Insulation is key in creating a comfortable, energy-efficient space to live or work in. When having insulation installed or updated, you will have multiple choices in types of insulation to use. Among those choices, one of the most popular options is cellulose insulation.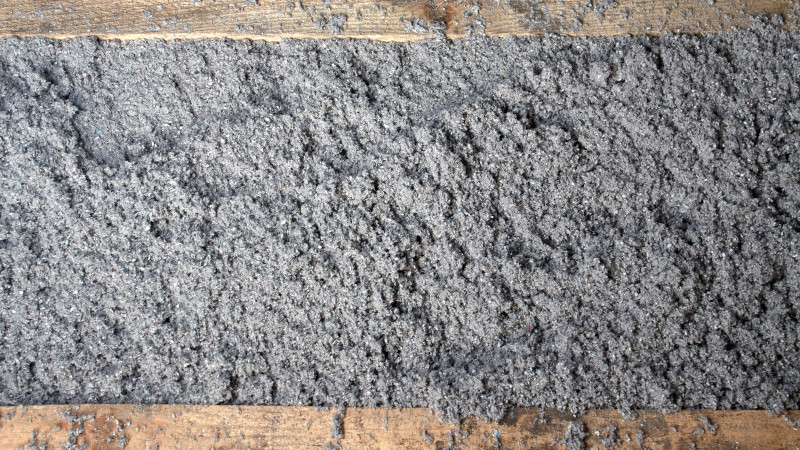 Cellulose Insulation: What It Is. Cellulose insulation is far from new. While history has records of cellulose being used for insulation purposes clear back in the 1700s, it gained popularity for homes and other buildings in the 1970s when energy costs were skyrocketing. Cellulose is a low-thermal conductivity material made from plant fibers and used in wall and roof cavities to insulate and reduce noise.
Cellulose Insulation Benefits. As mentioned above, cellulose is made from plant fibers, primarily recycled newspapers or denim. This makes it a very environmentally friendly option for insulating. Cellulose insulation is often blown in when installed and can reach and fill small crevices and areas around pipes and wiring without leaving large air pockets that reduce the efficiency. It is effective at both conserving temperature levels and noise dampening and is very affordable in comparison to other insulation types. Cellulose insulation has the highest fire safety rating of insulation types and is also resistant to mold.
At ARC Insulation, we can provide you with high quality cellulose insulation installed with expert precision. We know you will be completely satisfied with the benefits of cellulose insulation when you work with us. Please give us a call today with any questions you might have or to schedule a consultation.