When it comes to choosing an insulation type, you may not give the options much thought. There are several different types of insulation and different application methods. Our team ARC Insulation is prepared to guide you through the benefits of choosing blown-in insulation.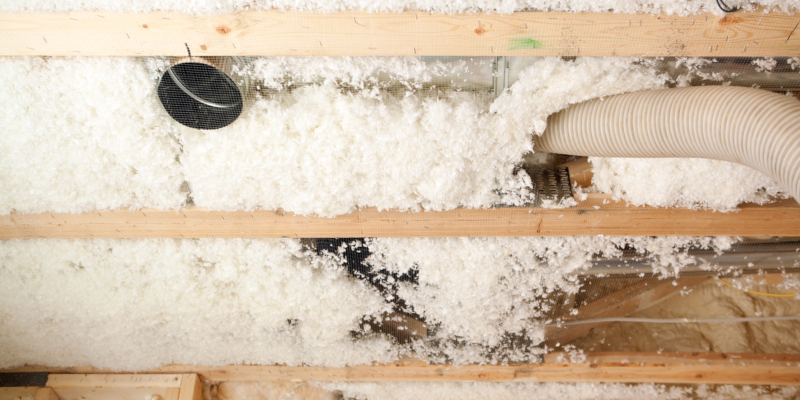 Energy Efficient – Blown-In insulation does an excellent job in preserving energy and offers a sufficient R-value with its thermal blanket application. Blown-in insulation fills cracks and crevasses in your attic that other types of insulation may not be able to cover. In addition, blown-in insulation will also prevent your temperature-controlled air from leaking and save you on energy costs.
Environmentally Friendly – Cellulose blown-in insulation is made up of recycled, shredded newsprint. This option is environmentally friendly and puts old materials into good and efficient use.
Soundproofing – Blown-in insulation provides great soundproofing in between walls. This will be a large benefit for those who have living space adjacent to the attic.
Overall, blown-in insulation is a great option. This cost-effective option will bring you satisfaction as it improves your ventilation system. Our team at ARC Insulation advises that you always call a professional when handling and installing insulation. Please contact us at ARC Insulation if you have any questions about blown-in insulation and the services we provide.