Your home can easily be affected by solar heat gain when you don't have proper insulation. In fact, many areas of your home, like your upper floors and attic, can be overwhelmingly hot and affect your entire home's energy efficiency during the warmest months. When it comes to insulating your home or business, your insulation contractors are often your first point of contact when determining what to do and getting guidance about reducing solar heat gain throughout the summer months.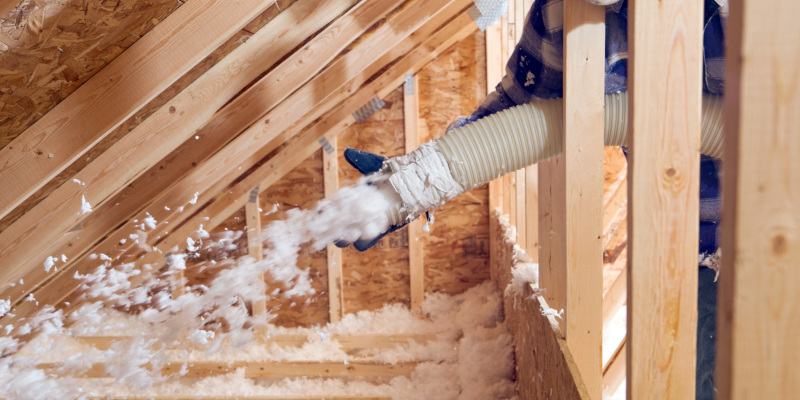 One option that insulation contractors will likely recommend for solar heat gain reduction is blown-in insulation. While batt insulation can certainly be used to insulate various areas, your insulation contractor will likely tell you that it doesn't quite offer the same effectiveness or efficiency that blown-in insulation can.
Not only does blown-in insulation get into all the hard-to-reach places where batt insulation may not go, but it also offers long-term solutions when it comes to the energy efficiency of your property. An insulation contractor specializing in premium insulation options can help you determine whether blown-in insulation will provide the reduced solar heat gain you are looking for and ensure great comfort throughout your home. In fact, you may notice a marked difference in your living spaces the next day after installation.
Ready to learn more? Contact our insulation contractors here at ARC Insulation to discuss how we can install high-quality insulation products, so you enjoy greater energy efficiency and comfort this summer. You'll be glad you made insulation part of your priority list.