It stands to reason that you would want a home inspection that included a mold inspection, in some cases, when buying a home for your family. However, it is also important when purchasing commercial properties. In fact, it might be even more important since you will likely have a higher occupancy in a business than you have in your home. There are also other reasons why a mold inspection should be done during the due diligence period on your purchase contract.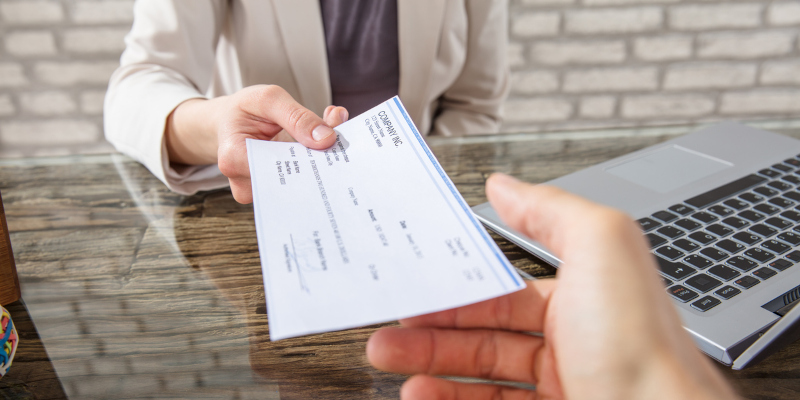 Ability to renegotiate- If mold is found before you close, you can renegotiate with the seller to get them to cover the mold remediation cost.
Get a moisture issue resolved- In addition to having the seller cover the mold remediation, you'll also know about a moisture problem that caused the mold and can have them take care of resolving that issue too.
Safeguard your assets- It is better to deal with mold before you move in your inventory and other business assets.
Avoid health issues- A mold inspection will provide the opportunity to resolve the problem before your staff is subjected to the potential health issues related to some species of mold.
Walk away from a problematic property- While mold can generally be resolved by a mold remediation specialist, if an extensive mold problem is found in a mold inspection, you might feel better walking away from the property. This is especially true if the business use you have planned would have its success be jeopardized because of the mold problem.
If you would like to schedule a mold inspection for a commercial property you have under contract or for your current building, don't hesitate to reach out to us at ARC Insulation. We are certified in mold remediation and encapsulation for residential and commercial properties. Schedule a mold inspection before you hand over the check so you can have peace of mind you know what you are purchasing.