You might be familiar with the typical form of insulation, but what do you know about spray foam insulation? If you are like most people, you do not know much about this topic. No problem! Our team of experts here at ARC Insulation has outlined the basic information for spray foam insulation.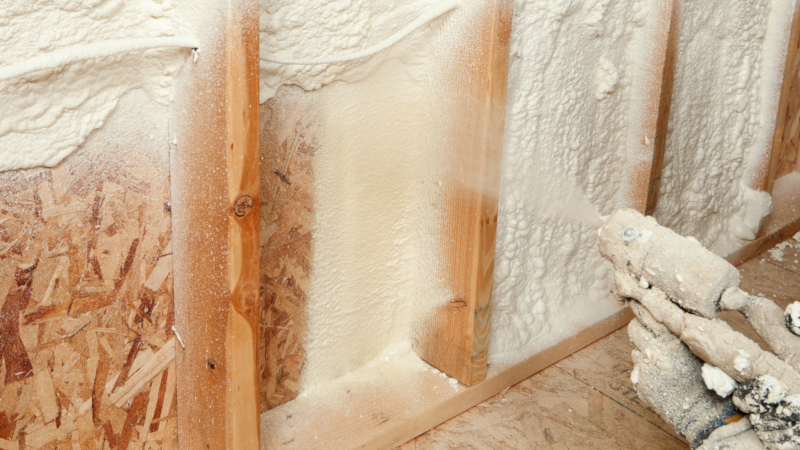 One of the most important things you need to know about spray foam insulation is that it is best when installed by a professional. Many articles and YouTube videos might make it seem easy to do it yourself, but trust us– a professional is the way to go.
Next, spray foam insulation is unique because it grows, expands, and covers all of the hard-to-reach places. Spray foam insulation comes in two main types:
Closed-Cell Spray Foam Insulation: A high-quality, dense, and affordable option of spray foam insulation.
Open-Cell Spray Foam Insulation: Very affordable with a slightly lower R-value than closed-cell spray foam insulation.
By having your home or business properly insulated, you can ensure that your home is protected from weather, mold, mildew, rotting wood and more. Additionally, high-quality insulation helps our environment and your wallet by increasing the energy efficiency of your home or business.
To learn more about spray foam insulation or other types of insulation, and to determine which method of insulation is the best option for you, let us help. We proudly provide insulation services in Naperville and surrounding suburbs.