There are many options when you are looking for an insulation company. At ARC Insulation, we understand that earning your business is a privilege that we need to work for and value. This is why we do all we can to make sure we are offering the best in insulation services to our customers. Here are five reasons to choose us at ARC Insulation as your insulation company.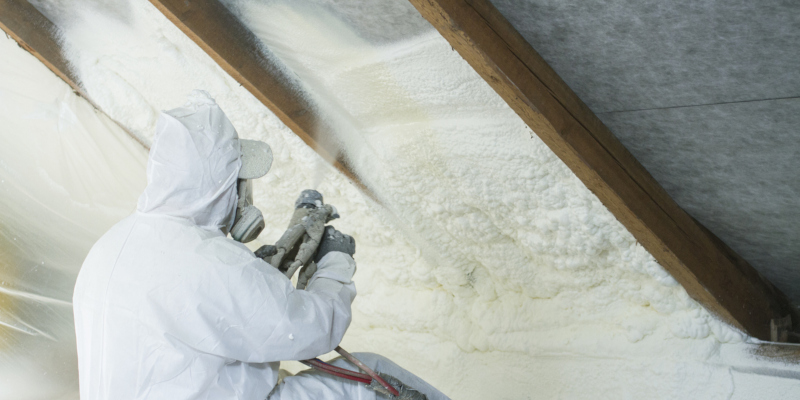 Customer service – You don't need to do business with a company that doesn't truly respect and appreciate you. We put customer care and satisfaction first. We stand behind our work and will make sure you are happy with the services you receive from us. We are proud to have earned an A+ rating with the Better Business Bureau (BBB) as well as positive reviews from other rating sites.
Experience – We have been in business for over 25 years, gaining a deep understanding of insulation and other services that can optimize your home's energy efficiency. Our experience can help save you money.
Certifications – Not only are we properly certified in insulation, but we are also state certified in weatherization assessments, and all of our crew members are lead renovator certified.
Safety – We are a properly licensed and insured company, and each of our crew members receives 10-hour training in fall protection.
Products – We don't use products we don't completely trust. Here at ARC Insulation, we stand behind our products and choose only the best, such as Nu-Wool insulation.
Let us prove to you that we are the top choice for all of your insulation needs. Contact us today at ARC Insulation.