Choosing the right insulation for your home can be a challenge. Insulating your home is a big investment, and the insulation you choose will influence the cost of your energy bill for years, so it is important that you do your research and find out what type of insulation will work best for your home. Two popular types of insulation to consider are spray foam insulation and cellulose insulation, but which is the better option? Here is a list of the pros and cons of both.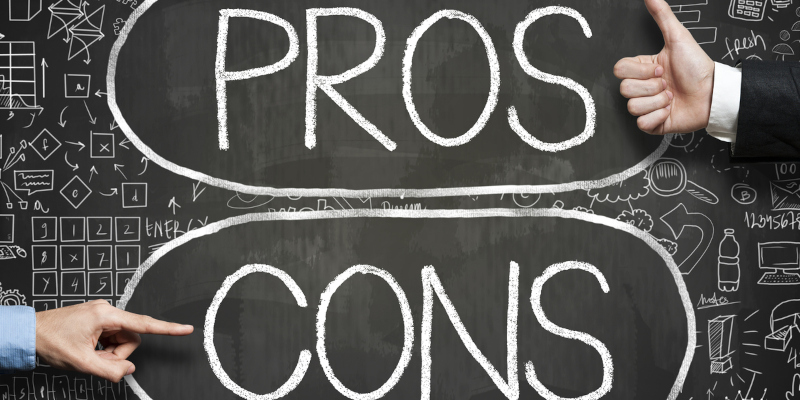 Pros of Spray Foam Insulation
When it is first applied, spray foam insulation doesn't look like much, but it quickly begins expanding and can increase in volume between 30 and 60 times more than what its original size was. If you have tight areas in your home that need to be insulated, spray foam is a great option.
Another advantage of spray foam is that it blocks three different types of heat transfers. It blocks convective, radiant and conductive heat transfer. Spray foam insulation also has a longer lifespan than cellulose insulation. Spray foam stays exactly where it needs to be for the life of the house unless removed.
Cons of Spray Foam Insulation
Though spray foam has many advantages, there are a few downsides to it. Spray foam is flammable, so it needs to be covered by a fire-resistant thermal barrier. Another con of spray foam is that it is more expensive than cellulose. It also doesn't absorb sound well– it can help muffle noise in your home, but not block it out completely.
Pros of Cellulose Insulation
Cellulose is a great option if sound insulation is important to you. It reduces vibrations in your walls and ceiling to absorb sound and reduce echoing. Cellulose insulation is also fire retardant and cheaper upfront than spray foam insulation.
Cons of Cellulose Insulation
Though cheaper upfront, the lifespan of cellulose insulation is not as significant as spray foam. Cellulose will eventually sag and shift out of place. You will need to maintain it and eventually replace it. Cellulose has a very similar R-value to spray foam insulation, so it is a great option for home insulation; however, spray foam can form its own air seal.
Spray foam insulation and cellulose insulation are both great options, but you need to decide which one will best meet your home's needs. If you need help choosing the right insulation for your home, call us today at ARC Insulation, and we will help you find and install the perfect insulation option.