You can turn to us for dependable solutions to help you reduce energy bill costs.
There are many steps you can take as a homeowner to help reduce your energy bill. While turning off lights and small appliances when not in use is a good idea, there are other steps you can take that will likely have a bigger impact on your energy savings. At ARC Insulation, we are passionate about helping homeowners conserve energy usage and find solutions to reduce spending on their monthly utility bills.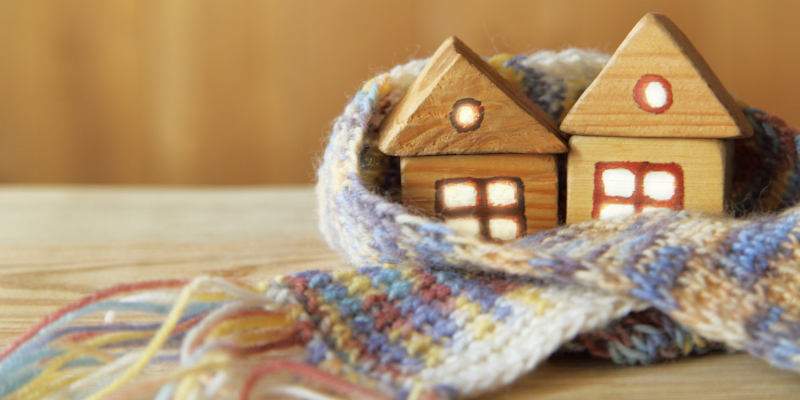 Weatherization: With extreme temperatures being common in summer and winter, you want to provide your home with reliable barriers against outside conditions. Through weatherization, we can help you ensure your home is sealed properly and sufficiently insulated. This allows your HVAC system to run less often and achieve its target temperature more efficiently.
Insulation: There is a good chance that your home's insulation can use improvements. Our knowledgeable staff can help you know where to insulate and why. We use high-quality insulation products to provide you with maximum results.
Home Energy Audit: We can provide you with a comprehensive analysis of your home's energy consumption, including a room to room inspection, HVAC and appliance energy usage, and an assessment of your insulation. This report will give you a greater understanding and can guide you to important steps needed to reduce energy bill costs.
We are the leading experts to turn to for energy solutions in the Aurora, Illinois area. With over 25 years of experience and strongly positive ratings and reviews, you can depend on us to provide you with superior service and reliable solutions. Call us today to learn more about how we can help you reduce energy bill costs.
---
At ARC Insulation, we can help home and business owners reduce energy bills in Chicago, Algonquin, Aurora, Arlington Heights, Downers Grove, Elk Grove Village, Elmhurst, La Grange, Lake Forest, Lombard, and Naperville, Illinois.