Maximize the energy efficiency and comfort of your home with our reliable home energy solutions.
Most homeowners want to keep unnecessary spending to a minimum. Your monthly utility spending can add up quickly and is a great place to start when you're looking to reduce costs. At ARC Insulation, we provide homeowners with reliable home energy solutions. Through careful analysis and strategic actions, you can be confident that your home is more energy efficient.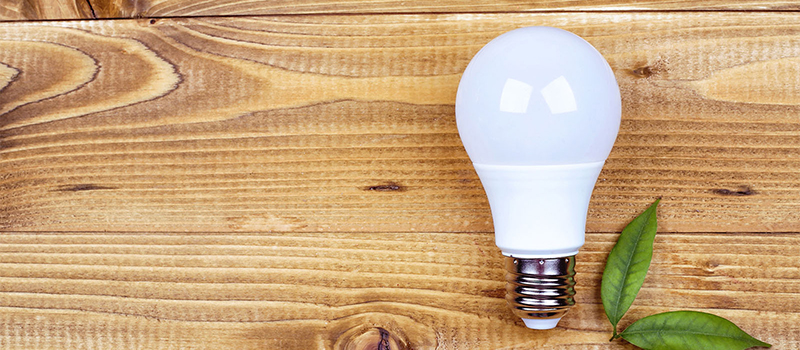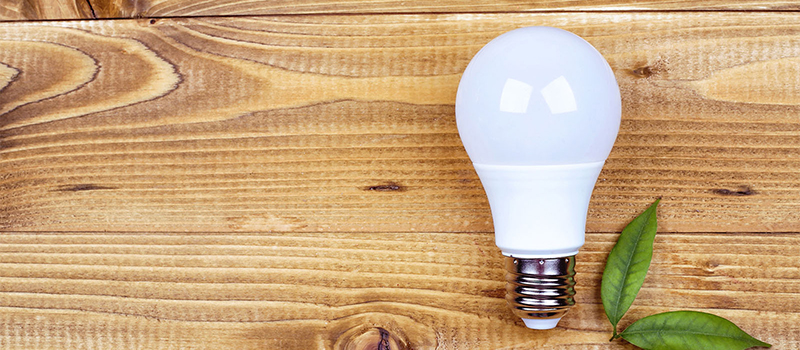 Energy audit – Similar to a yearly check up at the doctor, your home can benefit from regular, careful professional inspections. Our energy audit service will provide you with a comprehensive analysis of your home's energy usage. We inspect each room, as well as major appliances and insulation to ascertain where your energy is being consumed and what steps can be taken to reduce waste and conserve energy. The result will be a more economical and comfortable home.
Weatherization – With freezing winters and hot, humid summers, weatherization is key for the Aurora, Illinois area. Our weatherization service ensures your home is properly sealed against outside air.
Insulation – Having proper insulation can make a big impact on your energy consumption. Our knowledgeable staff can help you know not just how to properly insulate, but also exactly where to do so for maximum results.
Turning to us for home energy solutions is a reliable method for maximizing the comfort and energy efficiency of your home.  Whether through insulation improvements, weatherization sealing, or other important steps, we will help you find the home energy solutions you need to reduce costs on your utility bill. Call us today to learn more.
---
At ARC Insulation, we offer home energy solutions for home and business owners in Chicago, Algonquin, Aurora, Arlington Heights, Downers Grove, Elk Grove Village, Elmhurst, La Grange, Lake Forest, Lombard, and Naperville, Illinois.