It can be expensive to heat and cool a home. One great way to help reduce this rising cost is through garage insulation. Your garage is a large room of your home that plays a role in your home's overall function and efficiency. There are more reasons for garage insulation than just reduced energy costs. Some other reasons are:
Adjacent Rooms – With garage insulation, not only will the garage stay warmer/cooler but so will the rooms that are adjacent to the garage. This will help to make those rooms more comfortable.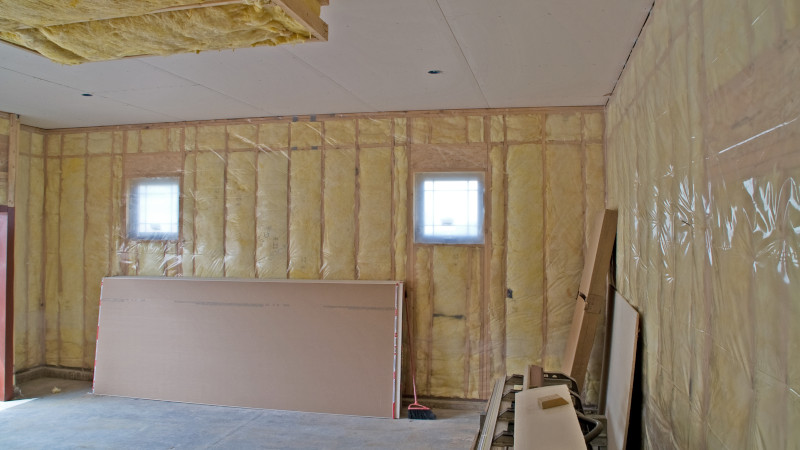 Usable Space – With garage insulation you can actually comfortably use your garage space all year long. You won't have to quickly park and run inside where your home is nice and warm or cool. Imagine using your garage area as usable square footage.
Home Value – Your home value will increase when you insulate your garage. Many home buyers see an insulated garage as an added benefit and something that is worth investing in.
Quieter – Garage insulation helps to reduce the noises and sounds entering your home from the garage.
Car Care – When you insulate your garage you can also efficiently heat it and keep it warm in the winter months. This helps to protect the cars being parked in your garage. Cold weather is hard on your car's battery, the fluids inside your car, the tire pressure, and even your windshield wipers. Help to protect your car and increase its longevity with a warmer insulated garage.