Having mold in your home is pretty scary to most homeowners. It's never something anyone wants to find. Some do-it-yourselfers think they can take care of the mold problem themselves. If you choose to do it yourself, how do you know if the mold is all gone? How do you know if it is actually mold? The health of your family, guests, and pets is not worth the risks associated with trying to fix the problem yourself. We recommend having a professional mold removal company take care of your mold problems for many reasons. Listed below are some of these reasons.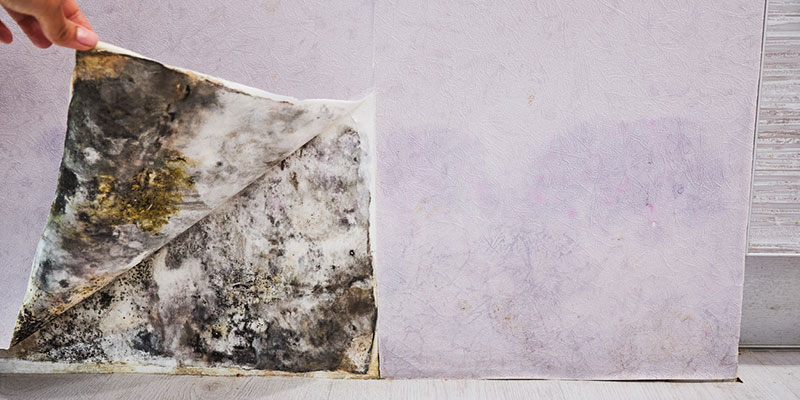 Dormant mold – After treating an area for mold, it may appear to have gone away. What many homeowners don't realize is that there could be dormant mold that can come back when the environment is right and cause serious health issues as well as an unpleasant, musty smell. Spraying mold with bleach or mold sprays does not kill the underlying mold spores. It's best to treat the mold correctly the first time by using a professional mold removal company.
Prevent future mold growth – Mold removal professionals with eliminate all affected materials and then lay down special products to help prevent the area from having future mold growth.
Quick and efficient – Mold removal professionals know what they are doing and have the appropriate equipment to allow them to finish the job quickly and completely. This will save you wasted time trying to accomplish the task yourself.
Here at ARC Insulation, we are experts at mold removal. We will get the job done right the first time, so you don't have to worry about your family's health and safety being affected by mold.