Most homes have insulation in their exterior walls and in their attic, but another place to consider getting insulation is in your basement. In this article, we'll discuss some key points to consider when deciding whether to add basement insulation to your home, as well as some of the benefits you can enjoy with basement insulation.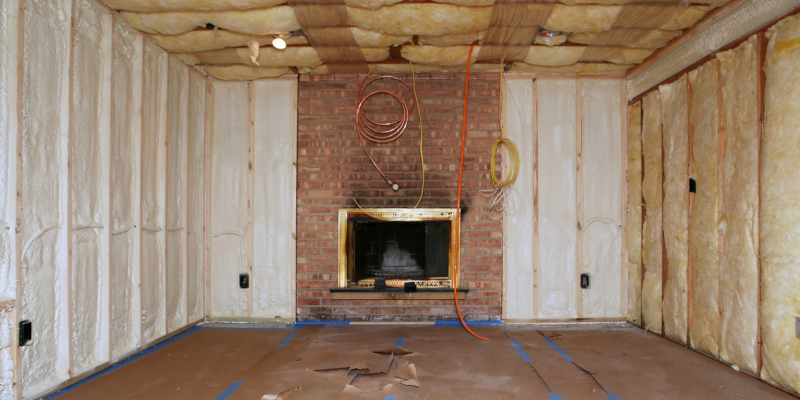 When deciding whether you need basement insulation, you should consider:
The amount of insulation already in your home. Our team at ARC Insulation can help you know whether your current insulation is sufficient or if it is in need of further insulation.
The R-value of your insulation. The higher the R-value of your current insulation, the more effective the insulation will be at keeping your home comfortable. If your R-value is on the lower end, additional insulation can help.
The amount of moisture in your basement. If leaks or water intrusion are common in your basement, you will want to get that issue resolved before adding basement insulation.
Why should you consider basement insulation? There are many benefits that come from insulating your basement:
Reduced heating costs
Mold and moisture prevention
Pest and insect prevention
Improved comfort in the rooms above your basement
Improved comfort and storing conditions in your basement
Improved protection to your home's structure
If you are uncertain about whether basement insulation is the right choice for you, please call us at ARC Insulation. Our friendly and highly skilled professionals can determine your current insulation needs and make recommendations that are truly in the best interest of you and your home. We care about our customers and always strive to put customer satisfaction first. For an honest, reliable and experienced insulation company, come to us at ARC Insulation.