What is home insulation? Insulation controls the airflow coming in and out of your home and is the key to making your home energy efficient. Insulation helps keep your home cool in the summers and warm in the winters. It is the reason you don't have absolutely outrageous energy bills. Along with making your home energy efficient, insulation plays other important roles in your home.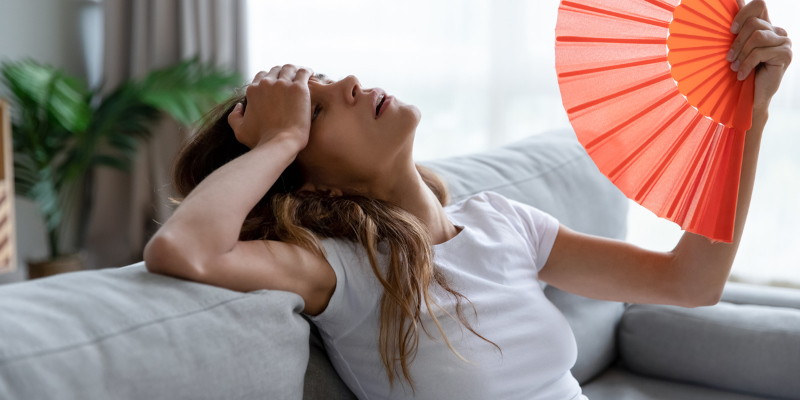 Sound– Have you ever been in a house where you could hear everything going on in the next room? It's pretty annoying, huh? Home insulation absorbs the sound that bounces off the walls and floors of your home and makes everything quieter. Insulation helps make your home a more peaceful and relaxing place to live.
Environment Friendly- Since insulation helps decrease your energy usage, your home will produce fewer emissions. You will reduce your impact on the environment, and if you do your research, you can find a type of insulation that will have the lowest impact on the environment.
Comfortable Living- As mentioned before, insulation helps regulate the temperature in your home. By regulating the temperature, you are able to live comfortably in your home. You won't have to worry during any season that you won't be warm enough or cool enough. Insulation will take care of helping maintain the right temperature throughout your home.
As you can see, home insulation plays a vital role in the functionality of your space. It is important to ensure that your insulation is taken care of and replaced when needed. If you are in need of home insulation for a new build or to replace existing insulation, call us today at ARC Insulation. We will get your home insulated and comfortable in no time.