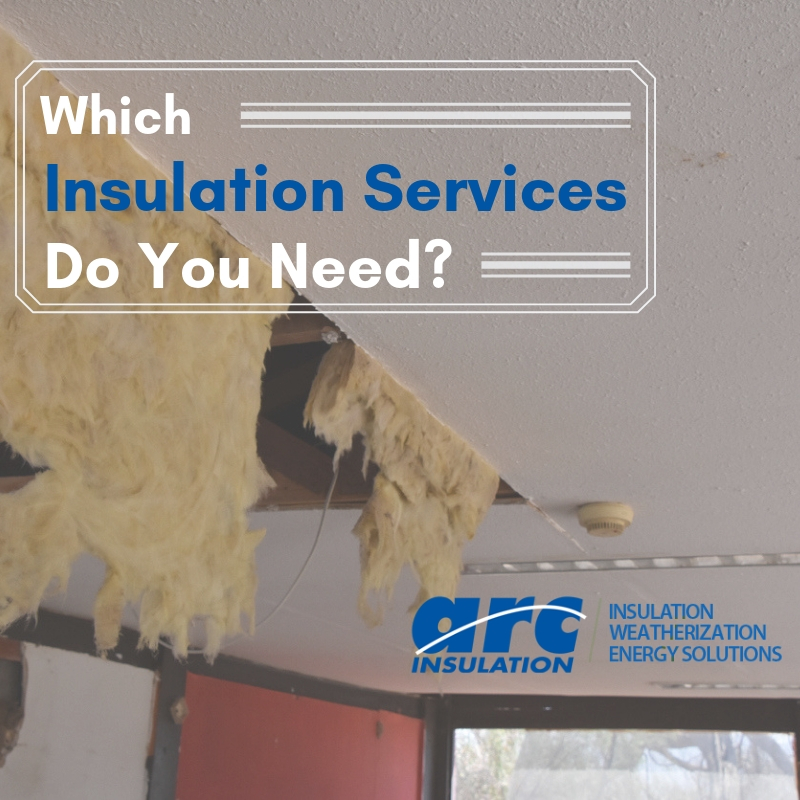 Whether you are planning to insulate your home or business, you may find yourself with lots of questions about insulation services and how to make sure you get the most from your new insulation after installation. Are you starting from scratch? Do you need removal and replacement? Are you having an inspection to determine places that may be missing insulation altogether?
The good news is that insulation services don't have to be too complicated when you work with us at ARC Insulation. Not only are we certified and experienced at handling insulation in a variety of different scenarios, but we also have extensive knowledge of the areas of your home or business that should be insulated for proper comfort, energy efficiency, and long-term results.
When you call on us to discuss the insulation services you need, one of the first things we might ask you is whether you are building your home or business new, or whether you are in a location that has been established for some time. We may also schedule an estimate at your residential or commercial property to determine the condition of your current insulation materials and what might be done to improve upon them. Additionally, it will be important to us to recommend the insulation materials that will help you achieve your goals for your living and working spaces.
At ARC Insulation, we are equipped to provide a range of insulation services, from removal and replacement after water damage to completely new installation for new construction sites. Whatever your insulation needs may be, we are your insulation company of choice. Contact us today to get started.