One of the best ways to make sure your home is being as efficient as possibly in its energy use is to have an energy audit completed. If you are unfamiliar with what an energy audit is, then this blog is for you. We will discuss what an energy audit is, what happens during an energy audit, and when to have an energy audit done.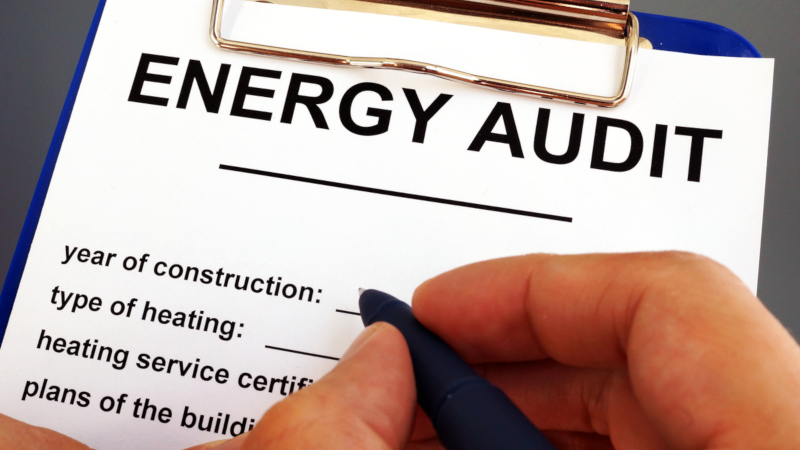 What is an Energy Audit? An energy audit assesses your current energy consumption and makes recommendations on how you can improve your energy usage. The auditor will pinpoint where your home is losing the most energy so that changes can be made to improve your energy use.
What Happens During an Energy Audit? The energy auditor will take a look at the exterior of your home, paying special attention to the windows, eaves and walls. They will also inspect the attic, where they will be paying attention to the insulation's effectiveness. Your furnace and water heater will be inspected. They will look for any leaks in the ducts throughout your home. A blower door test will be completed to locate air leaks. Lastly, the lighting will be inspected to make sure that you are not paying extra to light your home.
When Should I Consider an Energy Audit? If you feel that you are spending too much money on your energy bills, then it is a good time to consider an energy audit. If you notice an increase in energy bills during the colder months, then we recommend having an energy audit done before the cold season hits. The same is true for the hotter months.