Selecting the right insulation contractor for the job can be difficult. Where do you start when there are so many to choose from? There are a few very important qualities we suggest you consider when choosing your next insulation contractor.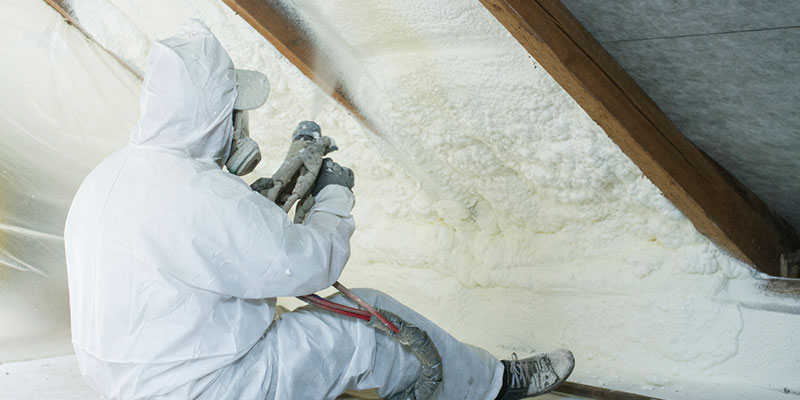 Understands insulation – A high-quality insulation contractor should understand all of the pros and cons of all the different types of insulation.
Knows air sealing – A good insulation contractor needs to know what air sealing is, as well as the best practices in air sealing. You don't want to hire an insulation company to later find out that you need to hire another company to do air sealing.
Knows the home is a system – A good insulation contractor will understand that the home is a system that requires addressing multiple factors to function well. They need to understand that the ventilation of a home is just as important as the insulation.
Installation in existing homes – A quality insulation contractor will be able to professionally install insulation in existing homes. They should be able to install in homes made of different materials like brick, wood and cement block.
Certified and experienced – The insulation contractor who you select should be certified and be able to offer you years of experience.
Here at ARC Insulation, we know how important your home is. We understand that you want the best contractor for the job. We feel that we are the best because our 26 years of experience insulating over 20,000 homes has allowed us to develop into a company that can confidently say that we check the box for all five of the qualities listed above.