When most people think of audits, they likely think of tax audits and other negative connotations. An energy audit, however, is a much more positive experience because it can help you in the long run if you know how to respond correctly after the audit. Here's what to do after an energy audit to get the most out of it.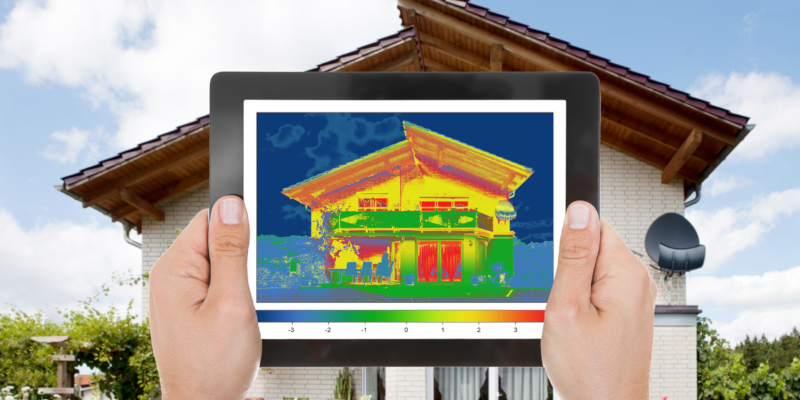 Know what to expect
Before we go into what to do after an energy audit, you'll need to know what happens during an audit. Basically, the auditor will inspect the exterior of your home for signs of energy-wasting leaks, like a drafty window. That will be followed by an inspection of all your HVAC systems and water heater, etc. to check that everything is working efficiently.
Next steps
Once the auditor has completed the energy audit, they should give you a full report of your energy usage and where energy is being wasted. Some auditors will be able to give you recommendations on what to do next to improve your energy usage, and it is important to listen. If they don't offer any of the necessary services, you will want to call a few home improvement companies to get a better HVAC system perhaps or an insulation replacement.
Fortunately, we at ARC Insulation are able to offer our services for an energy audit or any insulation needs you may have. Our goal is to help you improve your energy usage in your home while also reducing your energy bill. You can give us a call if you would like to learn more.