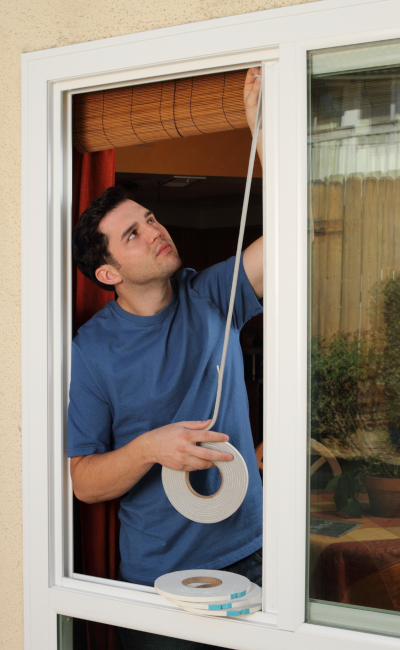 You home and/or business property are major investments; you want to project your investment as well as maintain a high level of comfort in your home or business. One way to do this is through weatherization. If you are unfamiliar with weatherization, then this is the article for you.
Weatherization is essentially weather-proofing your home or business. If there are cracks, air leaks, or poor insulation, your home or building will be most susceptible to the elements outdoors. Additionally, if cracks and leaks exist, pumping up your heating and cooling will not make your interior more comfortable and will actually just end up costing you more in utility bills. Furthermore, cracks or leaks in a structure mean that water can more easily leak in, which can cause expensive water damage and possibly mold. Weatherization helps prevent all of these issues and more.
Common methods of weatherization include:
Installing high-quality insulation in your home or business. This includes insulation installation in basements and attics
Ensuring all windows and doors are properly sealed with caulk, weather stripping tape, rolled vinyl and other weather stripping materials
Ensuring all fireplaces are properly sealed to prevent air leaks and drafts
Using draft stoppers (tubes make of fabric and batting) at the bottom of doors to prevent air leaks and drafts. This is a very affordable solution if you are on a budget.
Hiring a professional to evaluate, install and maintain your home or office weatherization.