We're not strangers to brutally cold winters or hot and humid summers, but these extreme temperatures shouldn't be seeping into your home. Weatherization could be the perfect solution to making your home more effective at keeping the excessive heat or cold from leaking into your home. Here is what's typically involved in weatherization.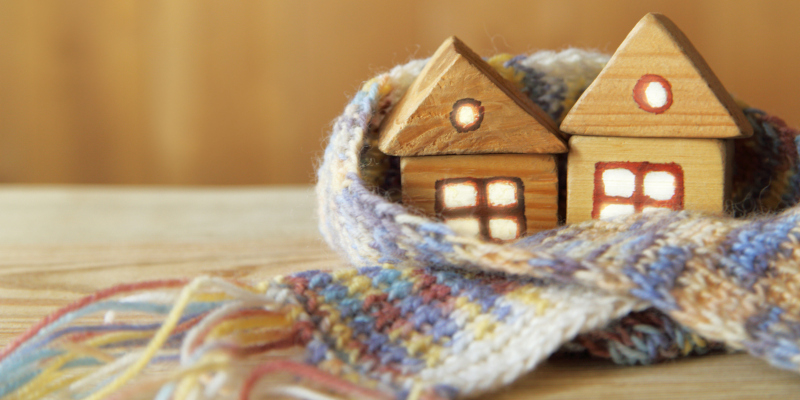 Home Performance Evaluation: The first step to weatherization is fully evaluating and assessing your home for any points where air could be leaking into the home or functioning anything less than perfectly. These points could include air leaks around windows or doors, faulty insulation, or even mold buildup.
Apply air sealing: A central method of weatherization is air sealing. We will use caulking, weather stripping tape, or other products to seal any holes or cracks that could be allowing air to leak through.
Replace insulation: Your insulation plays a major role in keeping your home at the right temperature. If it has any faults, it could let in outside air or moisture that could cause problems for your home. During our weatherization process, we might replace your existing insulation or add an additional layer as needed.
Place draft stoppers: This is a last and simple part of weatherization. Draft stoppers are simply tubes made of insulating materials that you can place at the bottom of doors and in windowsills to further prevent leaks and drafts from coming through.
Weatherization can be effective in both summertime and wintertime, but it's best to have it professionally done in advance instead of waiting until severe weather or temperatures become a problem. You can give us a call if you would like to learn more.