Many homeowners know that insulation is an important part of their home's make-up, but most people don't really think about what insulation does on a day-to-day basis. While many parts of a home's energy efficiency come from things that are used every day, like lights and appliances, insulation is always there, offering a hidden layer of protection and comfort.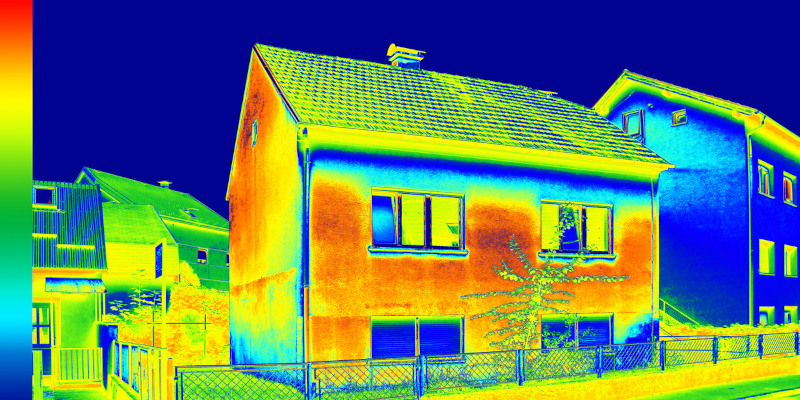 One of the ways home insulation works for you on a daily basis is by providing sound dampening between rooms and between the indoors and outdoors. If you've ever been in a room where you can hear through the walls, you know how distracting and sometimes frustrating this can be. Insulation helps regulate sound and ensure that everyone has the privacy they need inside their home.
Another important way home insulation works for you is by helping to regulate temperatures throughout the day. Quality insulating material in the walls, attic, basement, and garage will help make your HVAC system work more efficiently. It will also help your home maintain a comfortable temperature throughout the day so you can move from room to room without feeling major temperature fluctuations.
Finally, high-quality home insulation helps you save money on your home's heating and cooling costs. Because your home's HVAC system is working more efficiently and your home can maintain a comfortable temperature more effectively, you'll see reduced costs in your energy bills throughout the year.
If you suspect that your home insulation isn't doing what it should, give us a call at ARC Insulation. We can assess your home and recommend home energy solutions that work for you. Contact us today!