Here at ARC Insulation, we know you want to do everything you can to keep your home or business comfortable, and to save money on your electric bill. We also know that the vast majority of buildings in the U.S. were completed before model energy codes were implemented in the 1990s, which means these buildings often have significant air leaks. Almost half of your property's energy is used by your HVAC system to maintain a comfortable temperature, and any air leaks will force it to work harder. Fortunately, the process of weatherization will seal those leaks and prevent you from having to use more energy than necessary.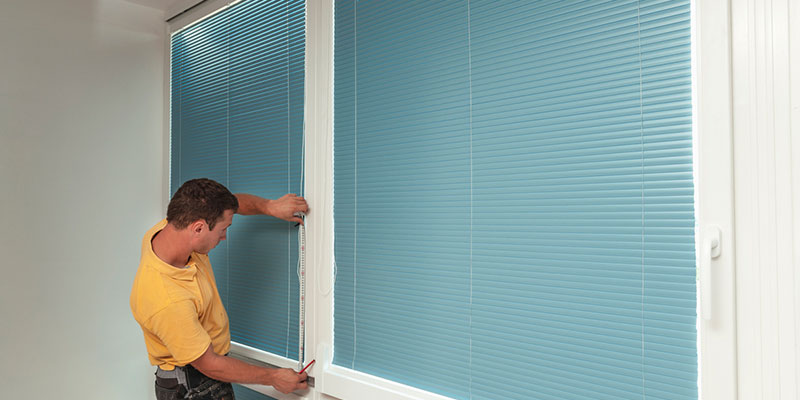 There are a number of strategies that can go into an effective weatherization project. If you've noticed a draft coming from your windows or doors, you can seal those gaps using caulk, weather stripping tape, vinyl, or even silicone. You can also install fabric draft stoppers (fabric tubes filled with insulating material) around your window or door frames, or apply window shrink wrap to seal any gaps between the window frame and the glass. Of course, if you're looking for even greater results than these simpler measures can provide, you can turn to our team here at ARC Insulation for help in making sure your insulation coverage is complete—we'll locate any weak points (such as the attic access hatch or the water heater, to name a few) and install the best insulation to eliminate that weakness. With the above measures and help from our team, you can create a near-complete barrier against air leaks that will keep all your temperature-controlled air inside where it belongs, and thus save money on your energy bills.
We at ARC Insulation hope that this information has been helpful to you. If you'd like professional assistance with the weatherization process, just give our team a call.