Have you found that your home can't seem to stay warm enough in the winter or cool enough in the summer? Are you continuously needing to adjust your thermostat? The problem may not be your HVAC system. Extremes in weather conditions are a normal part of life in the Midwest. Here at ARC Insulation, we are proud to provide solutions to our clients for combatting these conditions, including residential and commercial weatherization.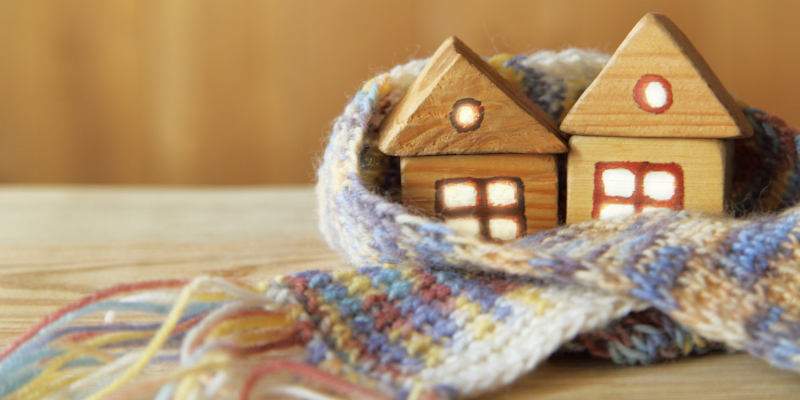 Improved comfort – When the weather is less than ideal outside, your home should provide needed relief. Our weatherization process can help make sure your home is able to maintain desired temperatures, manage humidity levels, and be a more comfortable place with less effort on your part.
Reduced energy usage – As part of our weatherization services, we'll carefully inspect your home or office to find any areas where air may be escaping and seal them off. We can also check the current insulation to see if improvements can be made in the amount or type of insulation. These critical actions allow you to keep your home at a desired temperature while running your air conditioning and heating units less often. This can save you money in your monthly energy costs.
Reduced likelihood of mold growth – Our weatherization service reduces your chances of problems with excess moisture and ice dams. We also offer insulation products that are mold resistant.
As a company committed to customer satisfaction and with more than 25 years in the insulation industry, our team at ARC Insulation can find the solutions you need for ideal home weatherization. Call to schedule your appointment today.