When you are readying your home or business for new insulation, you may be wondering what exactly to expect from the insulation contractors who arrive to restore your property. While manual labor is certainly part of the drill with insulation installation, there are also some important tools that insulation contractors can use to achieve the best results for your home.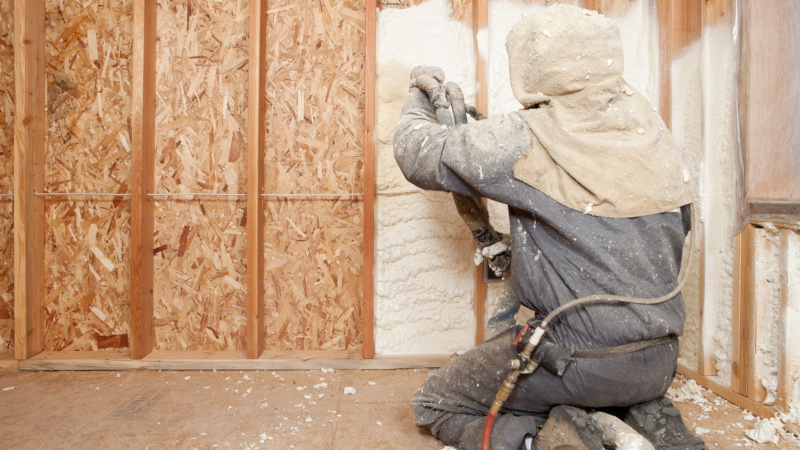 To start, you may find that they use a compressor that applies spray foam insulation to the walls where appropriate. Not only does spraying insulation into place provide a better R-value for your home, but it also makes the process go much faster and more efficiently than applying insulation by hand. Furthermore, spray-foam insulation typically fits into corners and tight spaces better so that your home is truly insulated well and no small areas are left unattended.
Some other important tools that insulation contractors will use include a power saw or welding machine to cut insulation materials and secure metal clamps to joints and joists in your home as needed. This not only allows them to get a better fit for the insulation that will be fitted into your walls, but also to secure any insulation materials for lasting results in your home.
Another great tool that insulation contractors must use is their knowledge of the inner workings of your home and the best placement of insulation materials. Not only do they need to be able to recommend the insulation that makes the most sense for your home, but they need to also apply it appropriately for the best return on investment.
At ARC Insulation, we have more than two decades of experience serving our clients in the Naperville area, and we'll be happy to help you enjoy the advantages of better home insulation. Contact us today to schedule a home energy assessment!