DIY projects are a dime a dozen these days, and when it comes to fixing up your home, there are often no projects more rewarding. If you've discovered that your home could use new insulation, you may have already started reading a few DIY articles and examining diagrams of your home. Unfortunately, there is a lot more to home insulation than just rolling out the batts and calling it a day. Here are three reasons you should call on the professionals for this type of job:
1. Preparation & Safety – Whether it's your attic, your walls, or your basement, the last thing you want to do when planning for new home insulation is to cause damage or begin working in an unsafe environment. If you aren't sure how to prepare your space or you don't have the proper safety equipment, you shouldn't take on a DIY project of this nature.

2. Choosing the Wrong Insulation – Because there are so many different types of insulation on the market, it's far too easy to choose the wrong kind. With home insulation, you want to make sure you not only have the right kind of insulation, but also that it is installed correctly.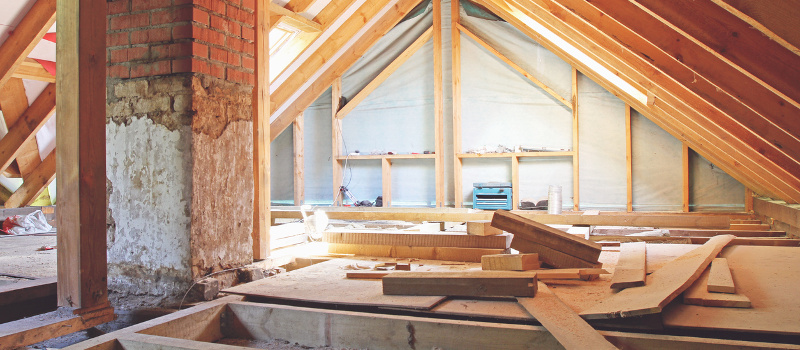 3. Insulation Gaps – As a DIY insulation installer, you may not know all of the places where insulation materials may be required. A professional home insulation installer can make sure that every area of your home that requires insulation is covered.
At ARC Insulation, we know that DIY home insulation installation sounds like something simple, but it's really important to have our team provide the services you need. Not only is it more cost-effective, but it can save you a lot of time and hassles, too. Contact us today to discuss your home insulation needs.