If you are planning on having an insulation company provide a home energy assessment or are planning new insulation installation at your residence, you may be wondering what exactly to expect and what questions to ask. The good news is that the ultimate outcome of adding new insulation is well-known; sometimes it's knowing the questions to ask beforehand that can be more challenging. Here are a few important things to bring up with your insulation contractor prior to installation:
1.  What is the R-Value? – Most of the time different insulation types will be made of different materials and have different R-values because they are used for many different applications. Knowing the R-value and its significance in terms of energy efficiency will help you make informed decisions about your insulation choice.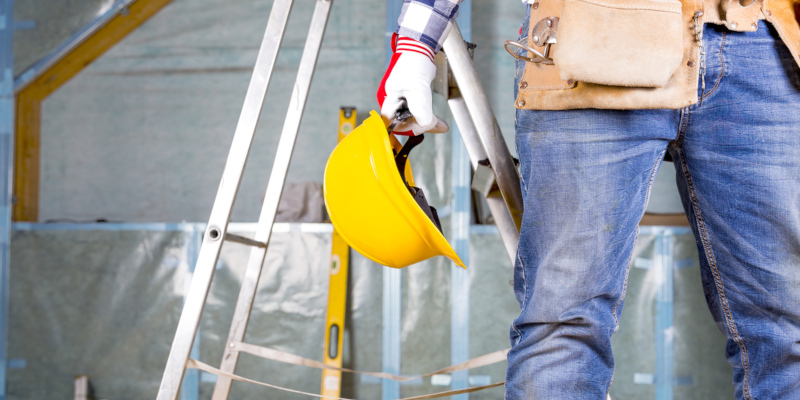 2.  What Kinds of Materials are Available? – Did you know that fiberglass isn't the only option out there on the market today? In fact, there are many types of insulation that can be eco-friendly and provide the same level of effectiveness (maybe even better) than you would find with fiberglass insulation. It's always worth asking what materials are available for your home!
3.  What Can I Expect After Installation? – While you may know the ultimate goal as a homeowner, asking your insulation company what the results will be can help you gauge the effects of the new insulation after installation. For example, you may find that there is a better sound barrier, your HVAC system works more efficiently, and the temperature is more consistent between rooms.
The simplest thing to do when you want to talk with an insulation company about your choices is to contact us at ARC Insulation to schedule an energy assessment. We'll be happy to walk you through your options and help you achieve the best results for your home. Call us today!