You may have seen different posts about the various small things you can do to reduce energy bill costs, like upgrading light bulbs, setting the thermostat to a lower temperature, or making sure to turn your lights off when you aren't home. Even though these things can lead to small reductions in energy usage, they may not really be getting you the results you hoped for.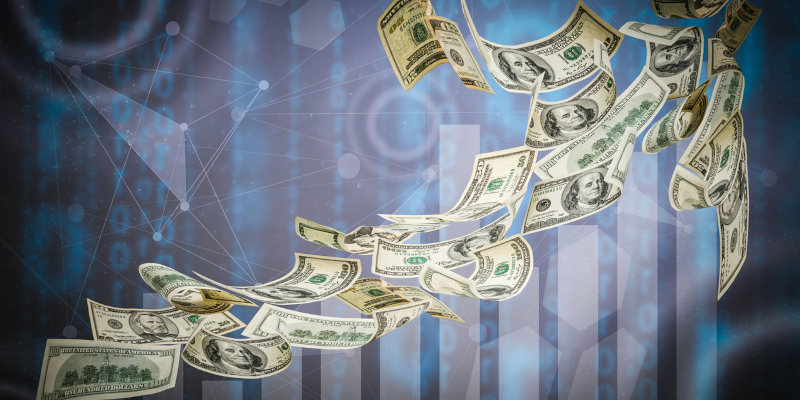 If you are looking for better ways to reduce your energy bill, you might want to take these steps for improved results.
Weatherization – Your home has different energy usage throughout the year due to the changing seasons. There is no better way to protect your home all year round than with added weatherization tools. You'll notice a difference right away in the comfort of your living and working spaces by weatherizing your home.
Home Insulation – Another way to reduce your energy bill is by replacing old or damaged home insulation. This single step may seem like a big overhaul, but it will immediately pay off both in energy usage reduction and comfort! Adding improved home insulation will give a great return on your investment.
Energy Audit – If you aren't sure where to begin when you want to reduce your energy bill, an energy audit could give you some guidance about what to do next. Talking with an energy expert and having your home assessed will help you feel confident in your next steps.
At ARC Insulation, we offer complete home energy solutions by offering energy audits, weatherization services, and home insulation solutions. Let us help you reduce your energy bills. Contact us today to get started!