With rising utility prices, most of us are looking for ways to reduce our energy bills. We cannot control what the utility company charges, but we can find solutions to lower our consumption. One thing you might not have thought about is that if you have noticed mold in your home or even suspect hidden mold, this is an issue you should resolve for various reasons, including reducing energy costs.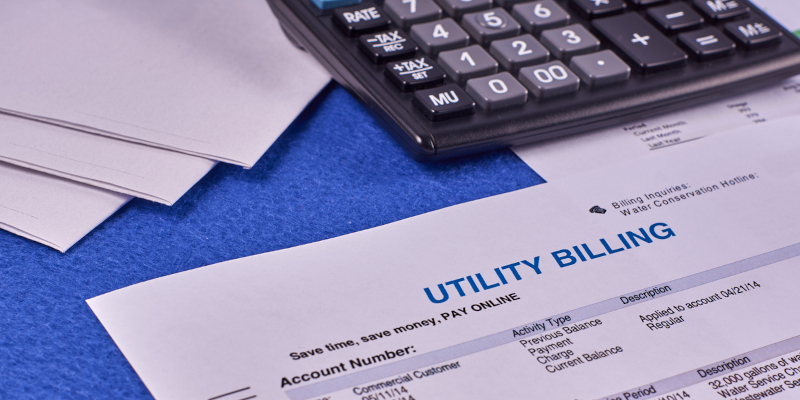 It might not seem like there is much correlation between mold and energy consumption, but there actually is. If you have mold, there is a good chance that there is a moisture problem causing it. You could have attic mold because of an insulation issue, for example. If you have insufficient insulation, you can resolve both, reducing your energy bill and preventing mold by having this issue resolved.
Another consideration is that moisture problems mean higher humidity, so your air conditioner has to work harder. That equates to higher utility bills, as well as more wear and tear on your HVAC system. Take care of the cause of the higher humidity, and you'll reduce your energy bill and prevent mold from colonizing.
Here at ARC Insulation, we can help you reduce your energy bill in several ways. First, we can perform an energy audit to learn if you can benefit from home energy solutions. Second, if there is an issue with the insulation, we have that covered. Finally, if you have a mold issue, our mold remediation team will get to work resolving the mold and finding out what caused it. Reach out today to schedule an appointment to get started making your home more energy efficient and free of mold.