When you've identified that you need new home insulation, you may be feeling confident that this will solve your energy efficiency problems – and you are probably right! The thing you may also want to think about before you mark this important item off of your to-do list, however, is whether there are other areas of your home that could also use attention. For example, weatherization services could be beneficial when you want to know if your windows and doors are truly serving their purpose as well.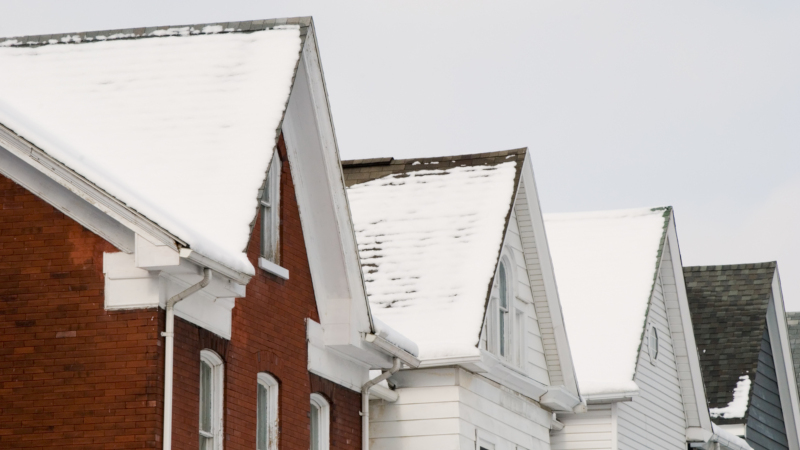 If you haven't had weatherization services before or haven't heard of them, this service is a great pairing with insulation because it allows your insulation contractor to take a look at your home's entire building envelope. By identifying all of the factors that may be causing your home's energy deficiencies, you can take a big-picture approach to resolution. Adding home insulation can certainly be an important first step, but wouldn't you want to know if your front door is the culprit with the cool draft you feel, or if your windows are letting heat escape in the winter?
There is a lot of technology available today to help solve home insulation and weatherization concerns, such as thermal cameras and blower tests. Utilizing the latest technology, an insulation contractor can help you determine the areas that need attention and develop the best plan of action for resolution. You'll notice your home is more comfortable, quieter, and more efficient.
If you have questions about home insulation or weatherization services, reach out to us at ARC Insulation today to learn more. We are equipped to provide a whole-home energy assessment that will ensure you get the best information possible about your living spaces. We look forward to serving you.