Whether you have a small apartment situated over your garage or you use the space for storage, this area is easily one that's difficult to regulate. Whether it's too hot in the summer or freezing in the winter, making sure your belongings or your tenant remains comfortable can boil down to one simple solution: insulation services.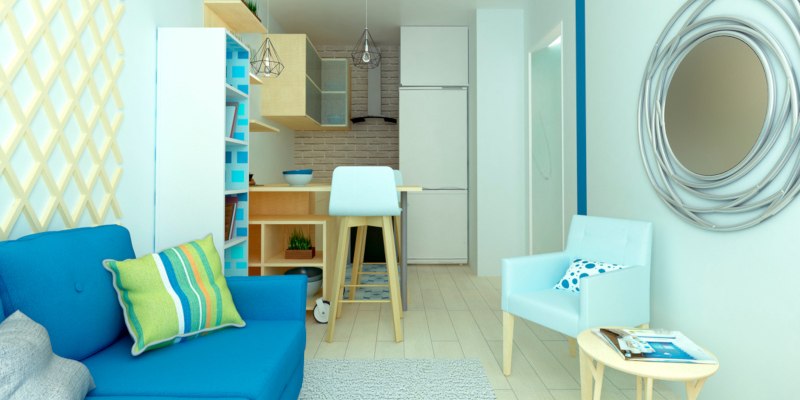 Having your garage assessed for proper insulation not only helps address temperature regulation issues for your home and any functional spaces on the upper levels, but it can also save you quite a bit of money, too! Knowing that you have proper insulation in your garage and overhead can help you keep your HVAC system working more efficiently, or even if you operate a window AC unit or space heater, the area will remain more comfortable during seasonal events.
With insulation services, you can be sure that you'll have a safe storage space, comfortable living area, and an easier time regulating temperature throughout the year in your garage area no matter what goes on overhead in your garage.
At ARC Insulation, we would love the opportunity to provide you with a home energy assessment that includes looking at your garage and any over head spaces that don't maintain their temperature well. By having us assess your home and make recommendations, you may find a cost-effective way to keep your utility costs low while enjoying greater energy efficiency over all. Call us about our insulation services today and schedule an estimate!