Even if you like cleaning and aren't squeamish about dealing with big messes, you should still hire professionals to tackle things like mold removal. Our team at ARC Insulation has extensive experience in the mold removal industry, and in this article, we'll go over a few reasons why we encourage you to leave this problem to us.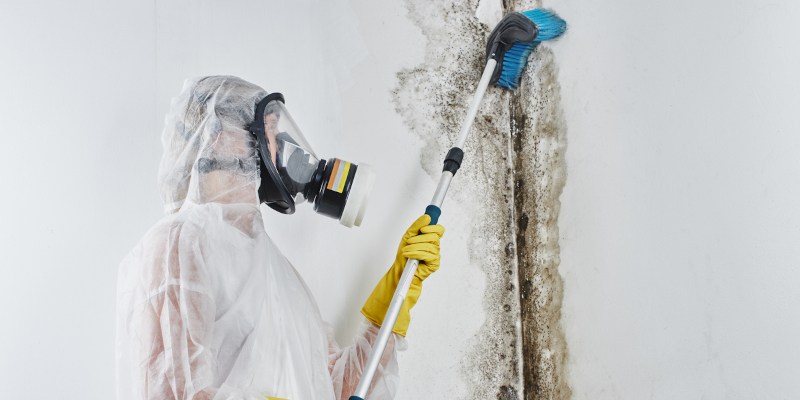 Health and Safety – The first reason why we encourage you to leave mold removal to trained professionals like those on our team is because mold is dangerous. Depending on the species of mold involved, breathing in mold spores can cause health problems ranging in severity from a sore throat to cognitive impairment. Our team has the necessary safety gear to protect ourselves during the removal process, so we highly recommend you let us take care of your mold problem for you.
Prevention of Spread – Another reason to leave mold removal to the experts is because we know how to prevent mold from spreading to other areas of your building and starting the cycle over again. We will seal off the affected areas to minimize the chance of any spores escaping, and we'll dispose of all infested materials properly to ensure we get rid of the problem the first time.
Time – A third reason to leave mold removal to the pros is because it will save you time. Our team has removed mold from countless properties over the years, and we have the right knowledge and skills to get the job done as quickly as possible.