While the term "audit" or "auditor" aren't always met with the greatest of affections, an energy audit is a type of audit that people actually request to have done! An energy audit is an audit designed to save you money, not force you to go over income statements and deductions. If you are looking for ways to live a greener life, want to save money or decrease your carbon footprint, an energy audit can help achieve those goals. Here are a few questions to keep in mind for your own energy audit.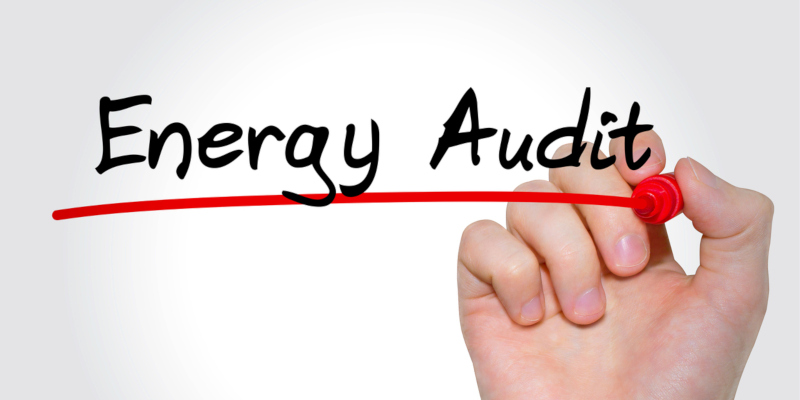 What is the best investment I can make for this property? An energy audit is helpful in showing all of the areas of your property that have potential waste in terms of energy. Those old windows or door that doesn't shut all the way can be big energy wasters. However, rather than replacing all the windows and doors, it might be a better idea to insulate the attic or the basement. Ask your energy auditor where you'd be able to get the best bang for your buck, so to speak.
Who would be doing any improvements? Sometimes when you work with a company for an energy audit, you don't see the same people back again to help you make some changes. If you are comfortable with subcontractors, be sure to ask about their licensing and experience.
How long have you been in business? While there are some really great people who have just started businesses, it is always a good idea to get some experienced individuals on your side for an energy audit since they've seen more and have better ideas on how to fix any issues.
For other energy audit questions, please contact us at ARC Insulation today.