There are many reasons why you may be seeking new insulation. Whether you need to replace or add insulation to an existing building or install insulation to a new construction, our team at ARC Insulation is here to provide you with the best in insulation products and services. We have over twenty-eight years of experience, which means we have a deep understanding of insulation of all types and which will be the most beneficial for your property.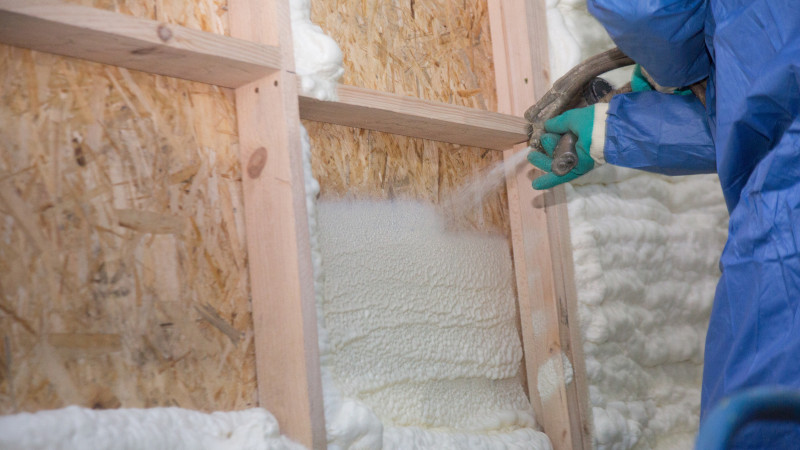 As you most likely know, there are many types of insulation, so how can you determine which is best for you? Our team has the needed experience and expertise to recommend the type(s) of insulation that will provide your home or building with optimal protection. There are two types of insulation that we primarily work with and recommend:
Spray foam insulation – Spray foam gained popularity over traditional types of insulation quickly, because after it is sprayed in, it expands and can conform to even the tightest spaces, optimizing the energy-efficiency and comfort of your property. In addition, spray foam insulation offers many advantages, including providing a moisture barrier, sound control, and increased structural integrity for your property.
Cellulose insulation – Cellulose insulation will conform to your building structure, blocking any air from penetrating. It is fire-retardant, insect resistant, and can protect your home from mold and mildew. It is also the most environmentally friendly type of insulation, being made almost completely from recycled materials.
If you have questions about the types of insulation we offer and which will best suit the needs of your property, then give us a call. We'll gladly discuss your options with you and help you make a decision that will improve the efficiency and comfort of your building.