Most of us don't give insulation companies a second thought unless we are in need of insulation for our homes or businesses, right? What many people don't know is that an insulation company can offer more than just insulation replacement and installation. Here are a few of the ways that our insulation company can offer complete home energy solutions:
Energy Audit – Would you know how to answer if you were asked how energy-efficient your home or business is? When you work with our insulation company, you can actually have a home energy audit performed that will give you an in-depth look at your property's home energy efficiency. From there, you can make decisions about how to improve energy efficiency, so you see better results and comfort throughout the year!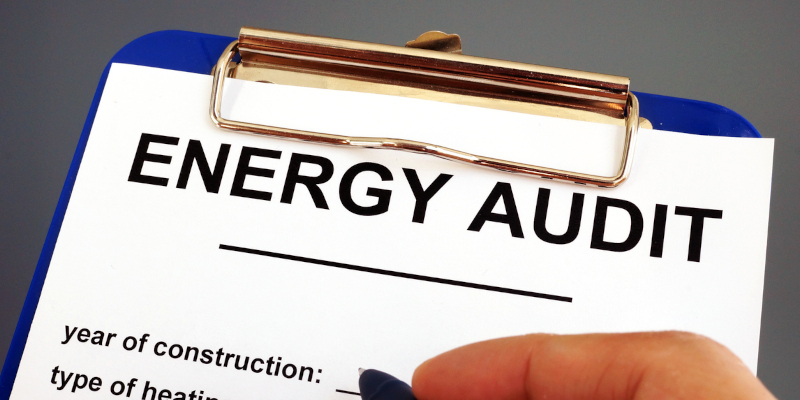 Weatherization – Another important service that an insulation company can offer is weatherization that protects your home or business against the changing seasons. Knowing that your living and working spaces are protected against the warm summer and frigid winters can give you peace of mind about your energy usage.
Insulation Services – Finally, the right insulation company will offer complete insulation services including replacement or new installation. The right insulation can make all the difference in your energy and money savings.
At ARC Insulation, there is a reason we are a preferred insulation company in the Naperville area. We offer all of these services and will work to ensure you have the home energy solutions you require. Give us a call today to see how we can assist you!