Weatherization is the act of preparing your home for every season, not just the cold winter months. If your home is losing heat during the winter months and the cold air is creeping in, that means the same thing is happening in the summertime with the unconditioned air coming in and heating up your home. No matter what season we are in, weatherization will benefit your home by increasing the energy efficiency of your space to prevent a multitude of problems that can occur if your home is not properly protected.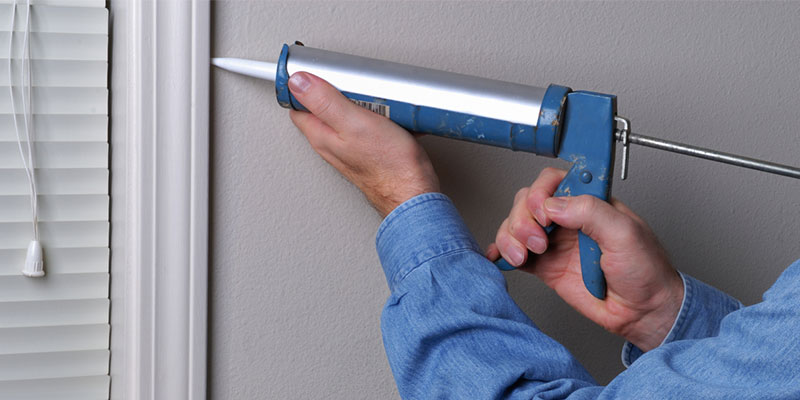 Weatherization is generally thought of as a cold weather protective measure, especially in Naperville, Illinois and the surrounding areas, but shoring up the protection in anticipation of the colder weather will benefit your home greatly year-round. The best way to get started with weatherization is to receive an energy audit to determine which areas of your home are the least energy efficient and where the temperature leaks are occurring. After identifying which areas need the most attention, weatherization can begin, including sealing ducts and cracks that are contributing to air leaks and increasing the insulation in your home with what will work best for your specific needs.
At ARC Insulation, we are experts in weatherization and can remedy any issues in your home to maximize the thermal resistance of your space. With nearly 30 years of experience, we have the knowledge and expertise to optimize your energy usage to reduce your energy bill. We will seek out and eliminate all the problem areas in your home, and our friendly and professional energy auditors will make sure your home is functioning well. If you are looking for weatherization of your home to benefit your energy efficiency year-round, give us a call. Making your home more comfortable, safe, and energy efficient is one of our top priorities!