Your home insulation may need to be replaced over the years. If you are noticing areas in your home that are hotter or colder than the rest of your home or suspect that your home is not as efficient as it should be, then we recommend having an energy audit completed by a professional who is trained to do so. This audit will show you exactly where you are losing or gaining hot/cold air. The key signs that likely indicate that your home insulation needs to be replaced are:
Age of Home – The age of your home can tell you a lot about the insulation that was most likely used during construction. The recommended amount of insulation has gone up over the years. It is likely that if your home is older that it does not have enough insulation. You can also take a look in your attic to see if there is insulation. If there is not, then it is definitely time to have your home insulation inspected and upgraded.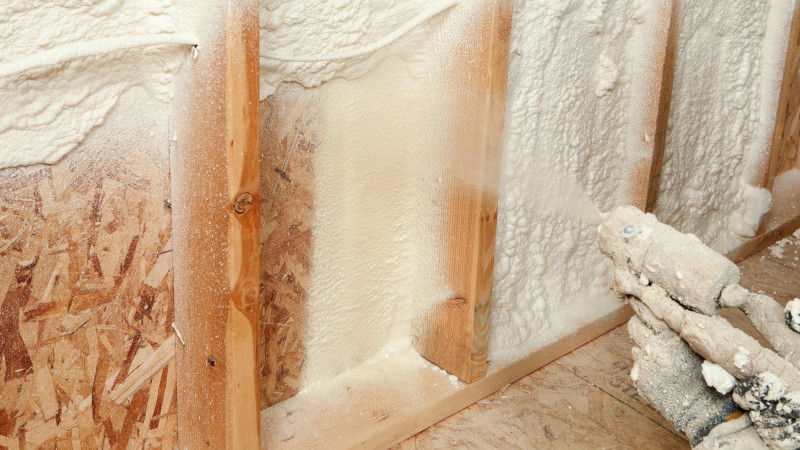 Increase in Energy Costs – With insufficient home insulation, your home's energy costs will be higher than they should be. If you have noticed an increase in costs over the years, then it is likely that your HVAC system is having to work overtime to keep up with the fluxes in temperatures due to poor home insulation.
Renovations – A home renovation is a great time to update your insulation. Since you will likely already have contractors in your home, and depending on the scope of renovations, it may be a time to easily access the insulation.