When it comes to adding new insulation to your property, whether it's the walls, attic, or another area, knowing what kind of insulation will be used is an important part of the process. Why? Because there are so many different types of insulation on the market today, and they aren't all created equally!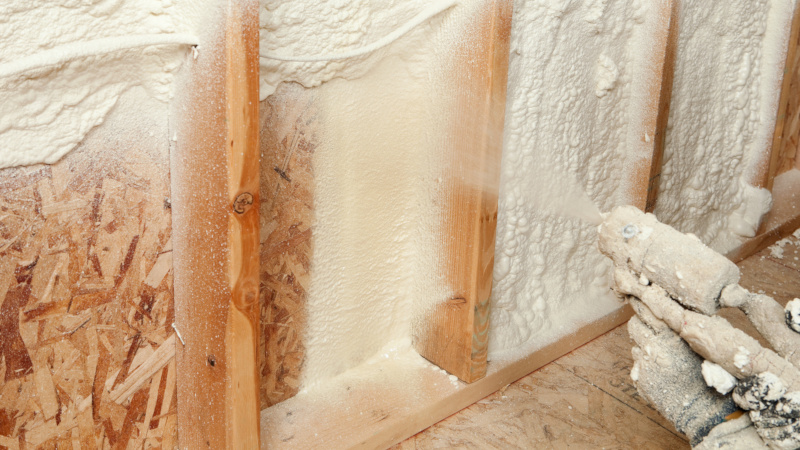 One popular type of insulation is batt insulation, which typically comes in sheets or rolls that can be easily applied to any area. Batt insulation has been used for decades to insulate residential and commercial properties of all shapes and sizes and can certainly make a difference in the comfort and energy efficiency of a living or working space. Where batt insulation tends to have downsides is that it is often made of fiberglass materials, and it can also be difficult to fit into small spaces to effectively close out unwanted drafts of air.
That's where spray foam insulation has become a champion over the past decade or more. Not only is spray foam insulation made of close or open cells that don't require the addition of fiberglass for effectiveness, but it also reaches those tiny areas where batt insulation cannot go. As a property owner, you'll continue to enjoy the benefits of new insulation without worrying that there will be places that have gone unreached.
At ARC Insulation, we generally recommend spray foam insulation for home and business owners because of its effectiveness and excellent return on investment. We are knowledgeable about the best practices for spray foam insulation application as well as the types of insulation available to help you achieve your goals. Contact us today to learn more about your options and to schedule an energy assessment!