Home renovation and remodeling shows are big hits these days, and while updating the look of your home is fun and appealing, increasing the function and energy efficiency of your space will give you more bang for your buck. One of the best ways to increase the thermal resistance or R-value of your home is insulation replacement. With insulation replacement, the old, outdated, and inefficient insulation is removed and replaced with better, more efficient solutions.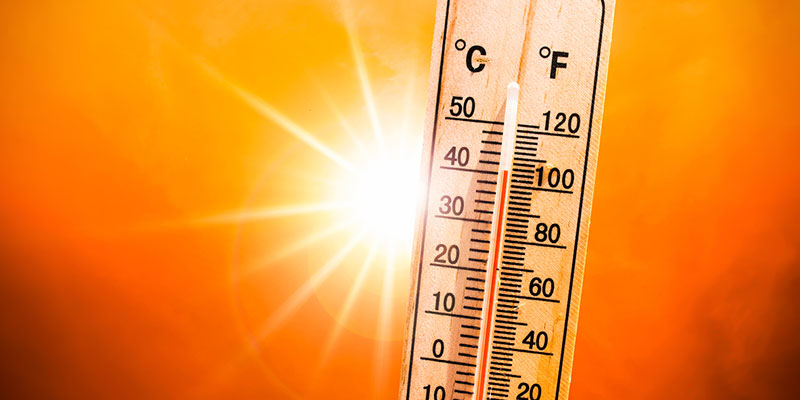 There are many different types of insulation offered for insulation replacement, and these replacement options function more effectively than traditional types of insulation that may be in your home. Types of insulation such as blown-in insulation, cellulose insulation, and spray foam insulation offer superior R-value per inch and are fire-resistant, pest-resistant, mold-resistant, and sound-dampening. These positive attributes add to the safety and comfort of your home while also lowering your energy bill by reducing temperature loss in your home.
At ARC Insulation, we offer insulation replacement with high-quality, superior products that will amplify the R-value of your home. Our energy solutions work well, and with nearly 30 years of experience, we know a thing or two about what works best for different spaces. We are all-inclusive and stand behind all of our insulation work.
In addition to excellent quality workmanship, we carry in-depth knowledge of how, why, and where to insulate, which will optimize the energy efficiency of your home. Reach out to us today if you would like to schedule your insulation replacement or to receive a free home performance evaluation.