In addition to our experience in the insulation industry, our team at ARC Insulation also has extensive experience in dealing with mold. Our technicians offer a comprehensive range of mold services to help you detect and get rid of this hazardous, damaging contaminants and keep your property safe. In this article, we will focus on our attic mold remediation services, going over a few ways to tell whether you require them.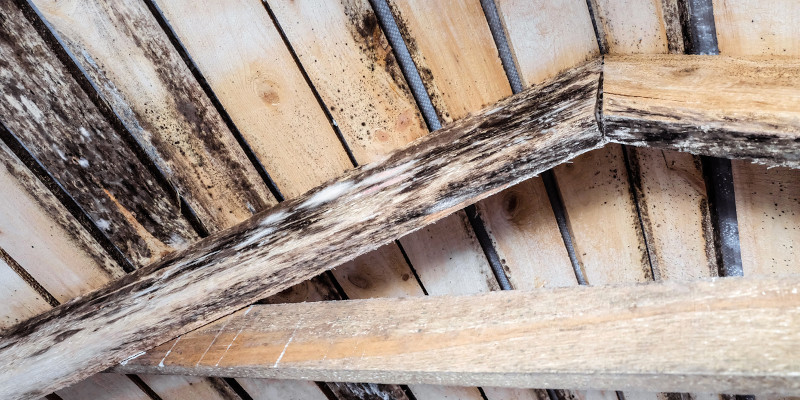 Do a Visual Inspection – One thing you can do to determine whether you need attic mold remediation services is visually inspect this area for signs of mold growth. Mold can come in a variety of colors, including yellow, green, white, and brown, but the colors you should be most concerned about are gray and black molds. If your walls, ceiling, or other attic structures are discolored, or if anything looks damp, then we encourage you to give our team a call to find out more about our mold services.
Do a Sniff Test – While you are inspecting your attic for visual signs of mold, you should also pay attention to how the place smells. Mold has a distinct, musty odor that has been compared to sweaty gym socks and old newspapers—if you smell it, it's likely you have a mold problem on your hands.
Pay Attention to Your Health – Another way to tell if you need attic mold remediation services is to pay attention to how you feel physically. Some types of mold can cause serious health symptoms, such as a sore throat, coughing, itching, watery eyes, worsening asthma, and more. In severe cases, mold can even affect your energy levels, making you feel lethargic, or your cognitive ability, making it difficult to concentrate or remember things. If you notice any of these symptoms in yourself or anyone else in your building, you should have your property checked for mold right away.