When you need new insulation for your home, you do what you usually do whenever hiring a home improvement professional – you ask for recommendations, you look for experience, and you research who will stand by their work. One thing you should know is that despite all that, you could have a less than happy experience if you fail to account for one factor – YOU! You can't put all the responsibility on the shoulders of the insulation contractors as there are also things you can and should do to ensure you get their best work for your project.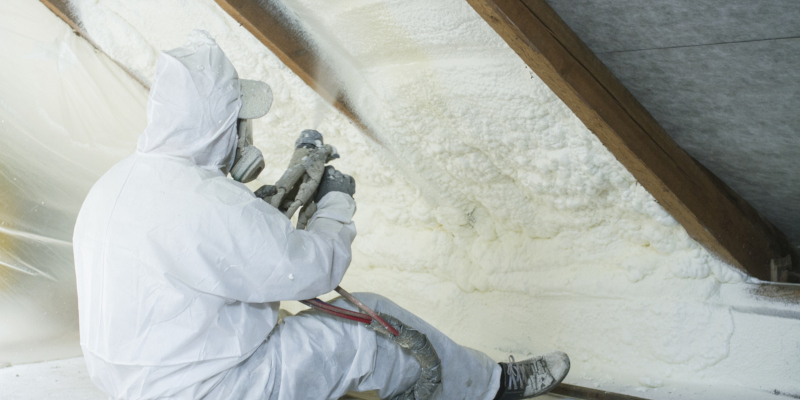 Ask Questions– It never goes well when you have one idea of what is to be done and insulation contractors have another. Always ask questions before they get started so that you know what to expect and they know what you want. Keeping your expectations clear is vital if they are to meet those expectations.
Communicate– Don't assume anything and don't leave any concerns unaddressed. If you aren't sure what is going on during your project, make sure you communicate with the insulation contractors so that any changes that might need to be made can occur.
Educate Yourself– Insulation contractors are more than happy to explain anything about the insulation installation process, so don't hesitate to have them do that. The goal is for you feel more at ease about the project and get clarification on anything unfamiliar to you that could affect your overall satisfaction.
Here at ARC Insulation, we understand that to give you the best possible service, we need to do our part to keep communication open with you and provide the information and answers to your questions, so you can be comfortable with the process involved. Don't hesitate to contact us for any insulation project you have in mind. Since 1993, we have insulated more than 20,000 homes in the Chicagoland area and we're confident you'll see that you always get our best work!