Homeowners tend to overlook the garage when they think about insulation. This ample space has temperatures that fluctuate from an oven in the summer to a refrigerator in the winter.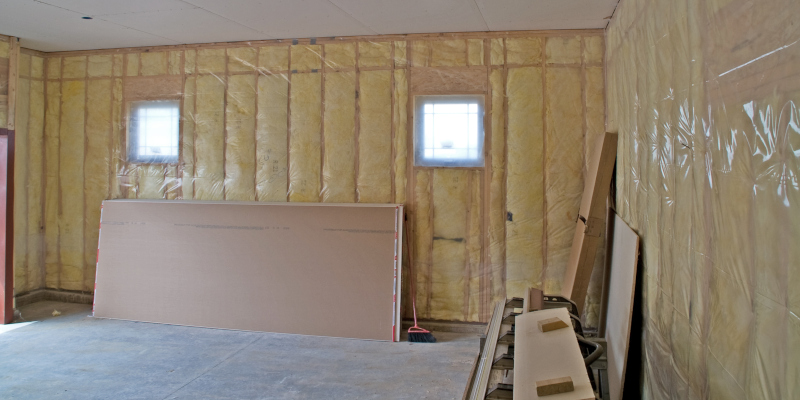 Does your garage need insulation? The short answer is yes if your garage is attached to your home. Garage insulation can reduce your energy bills and give you a more comfortable experience when using the garage.
Benefits of Garage Insulation
Better energy efficiency: Like an attic or basement, the garage is a large area of your home that, if left uninsulated, can affect the living areas of your home. Garage insulation serves as a buffer from the outside temperatures, so they don't affect the other parts of your home.
Quieter space: Garage insulation dampens the noise from the outside, such as the drone of traffic or lawn equipment. It can absorb the noise from inside your home, such as loud music. Think of insulation as noise canceling headphones for your home.
More comfortable arrivals and departures: Imagine stepping in or out of your car into a warm garage in winter. There's something luxurious about that. If you use your garage as a man cave or home gym, imagine being in a climate-controlled space that feels like a room rather than a garage.
There are several types of garage insulation, and we can advise you on which type is right for your project. Call us today to learn how we can make your garage more comfortable and your home more energy efficient.