If you are like most people, you like to save money where you can. Furthermore, many people in our world today are environmentally conscious and like to do their part to help the environment and save energy. If this sounds like you, then you are in luck! Below our team of experts here at ARC Insulation have compiled our top energy saving tips for you and yours. Check it out below to learn more.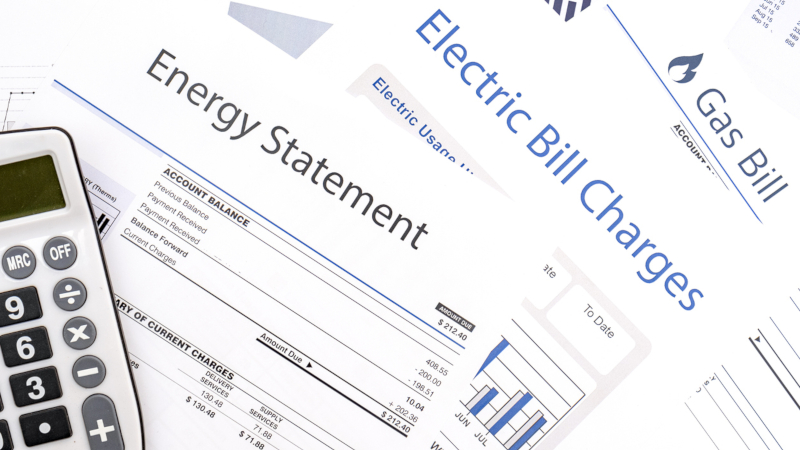 First, when you are working to keep your home cool, use natural solutions when possible. This could mean opening the windows, turning on fans, and more. In the winter, you can let the sunlight in to naturally warm up your home.
Next, you want to ensure energy savings with quality insulation. Insulation makes a huge difference, and an initial investment in high-quality insulation will save you lots of money in the end. Make sure a professional installs your insulation.
Lastly, using a smart thermostat can be great for energy savings. These devices are made specifically to save energy. Smart thermostats are becoming more and more popular with other smart home innovations. If you do not have a smart thermostat, try programming your thermostat to an energy-saving temperature.
For more information on these tips and many others, give us a call. We can help you with all of your insulation needs and help you to accomplish your energy savings goals.