Energy costs have been rising steadily over the last while, and many people are searching for effective solutions to lower their energy bills and increase their energy savings. At ARC Insulation, we offer many energy saving strategies that can have a positive impact on your electric bill.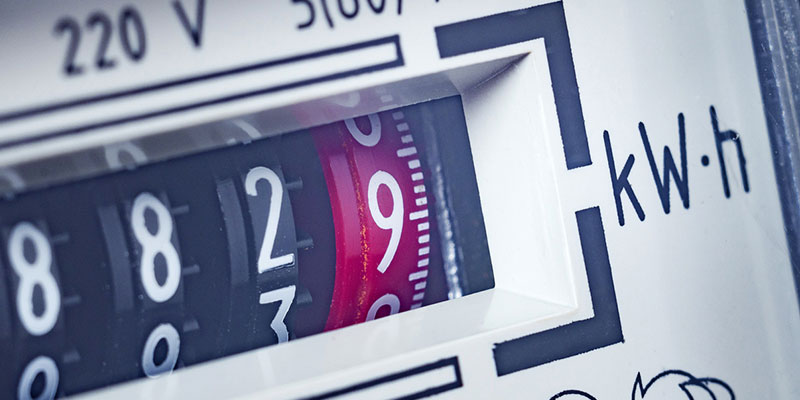 The best place to start implementing energy savings is by receiving a comprehensive energy evaluation of your home. We use infrared cameras to identify areas of temperature exchange in your home, inspect your current heating and cooling methods to see how well they are working, and check your humidity levels. If we find areas that need improvements, we will work with you to determine the best way forward.
To remedy any issues, we offer a wide variety of solutions to contribute to your energy savings. We offer mold remediation, weatherization, and industry-leading insulation such as blown-in insulation, cellulose insulation, and spray foam insulation, all to help make your home more comfortable, safe, and energy efficient. We can offer solutions to suit your budget and make the most needed changes to maximize your energy efficiency.
With nearly 30 years of experience, we have in-depth knowledge of how, why, and where to insulate and are experts in optimizing the energy efficiency of your home. Whether you are looking for energy savings in a home that needs some changes or have a new construction build that you would like to ensure has the best options from the get-go, we can help.
We offer high-quality materials, excellent service, and even offer financing to make these energy savings available to everyone. Reach out to us to see how we can maximize your energy savings and lower your energy bill today!