Just like a residential property, a commercial business should always be well insulated for many reasons. Not only does insulation protect the energy efficiency of the entire building, but different insulation materials also provide added safety and security.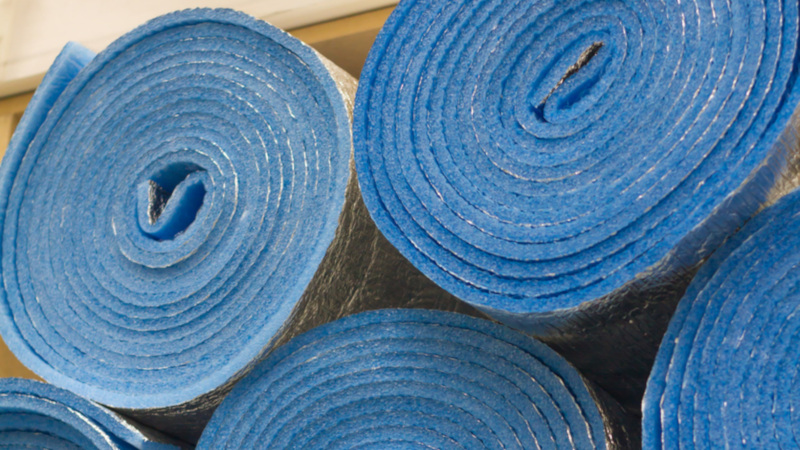 If you own a commercial business, there are a few telling signs that you may want to inquire about insulation services with a trusted contractor. For example, if you operate from an older building where the insulation is made of outdated materials or has settled and is no longer efficient, insulation replacement may be a good choice. Additionally, if your building has sustained damage that affected the insulation, calling about insulation services as part of the restoration process will be an essential part of going back to your working routine.
There are also some other subtle hints that insulation services should be on the horizon for your business. For example, if your HVAC system is working overtime, you notice that you can hear between the walls of different offices, or your utility bills are always excessive even when you are conservative with energy usage, there is a good chance that insulation is a part of the problem.
Having proper insulation for commercial businesses extends to both small and large properties. What's more important is working with an insulation company that understands the needs of your business and can provide the insulation services required to achieve the best outcomes. In this case, all you need to do is place your call to us at ARC Insulation, and we'll be happy to provide the insulation services and products needed to manage the energy and comfort of your business all year long. Call us today to learn more!