Our team at ARC Insulation has been working in the insulation industry for many years, and in that time, insulation technology has continued to advance. Because modern insulation is much more effective than the insulation of the past, many home- and business owners are wondering whether they should replace their old insulation with a new product. Weighing the benefits of the new insulation against the hassle (and cost) of getting it replaced can be challenging, so our team has put together this article to help you make this decision. Below, we'll go over a few things to consider in order to determine whether you really need our insulation replacement services.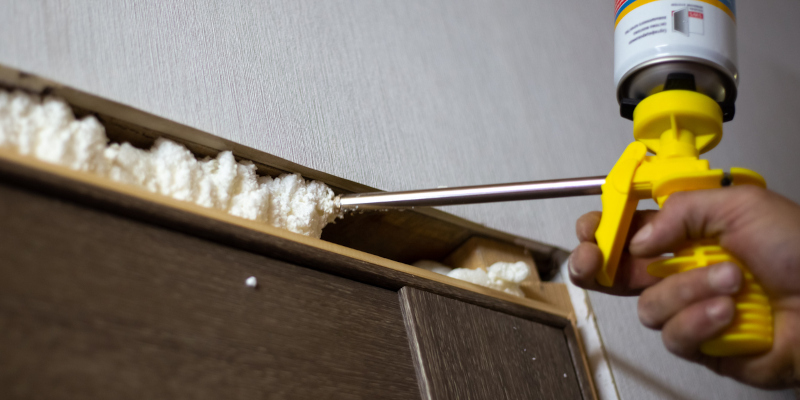 Water Damage or Mold – One situation in which you definitely need insulation replacement is if your existing insulation has water damage or mold. Once your insulation has succumbed to these problems, they will only get worse over time, so your best option is to replace it as soon as possible.
Inconsistent Indoor Temperature – Another thing to consider when deciding whether or not to get an insulation replacement is how easy it is to maintain a comfortable temperature in your building. If the indoor temperature always seems to shift, or is always too hot or cold, then it's likely your current insulation isn't doing its job effectively.
Increased Energy Bills – A third way to tell whether you need insulation replacement is to look at your energy bills over time. If your energy usage habits have remained relatively stable but your bills are going up, then it's likely your insulation is becoming less effective as time goes on.