Give mold a dark, warm, damp environment and it will thrive. If your roof or any windows or pipes in your attic have had leaks or condensation, or if the humidity has been high, mold has a good chance of showing up. Chances are your attic is a place you rarely go and may only use for storage. However, it is important to know that this mold is still a problem. It is in your best interest to get professional attic mold remediation quickly. Here are a few reasons why:
1.  Mold can cause damage to building materials: Mold impacts many types of building surfaces, but some are more vulnerable to damage than others. Wood and insulation, which are common surfaces in attics, are especially vulnerable to mold damage.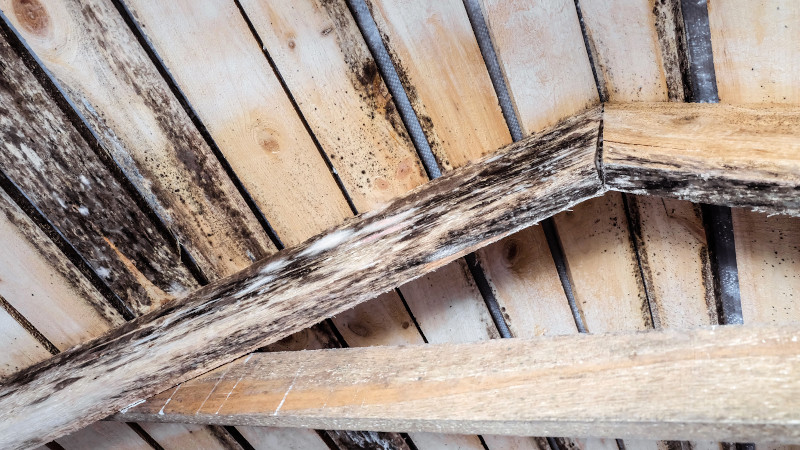 2.  Mold can be harmful to your air quality: When mold grows, it releases spores into the air that can be harmful to breathe. Mold can be especially harmful to people with respiratory issues and allergies. Seeking attic mold remediation will allow your air quality to improve, creating a safer environment for those in your household.
3.  Mold should be removed only by trained professionals: While it may be clear that you should get the mold out quickly, it is also important that you let professionals handle the job. Our team at ARC Insulation has the needed training, experience, and equipment to remove the mold safely, effectively, and efficiently. We also have the needed insurance to protect ourselves and you from any incident that could occur when working.
When you need professional attic mold remediation, our team is available and ready to help. We can work with you to safely locate and remove the mold, replace any damaged insulation, and make a plan to prevent future mold growth. Call us today.