With adequate insulation, your home can be more comfortable, quiet, and energy efficient. If you're wondering if your home's insulation needs to be replaced, our team at ARC Insulation is here to help. We have been serving our community with exemplary insulation services since 1993. We have the knowledge you can trust to give you the best recommendations for your home or office. Here are a few common questions people may have about insulation replacement.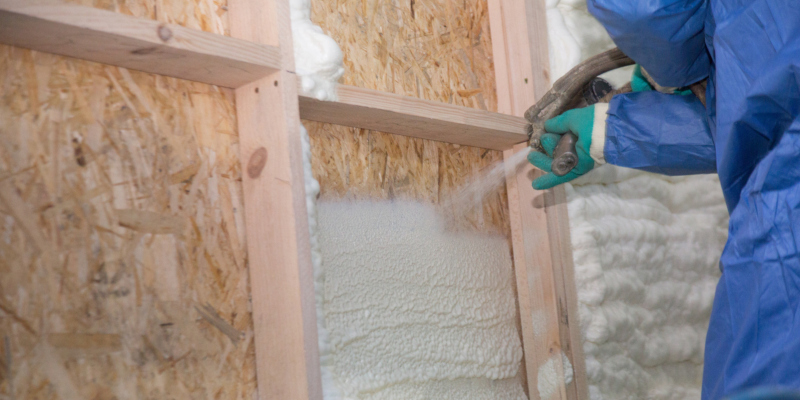 How often should I get insulation replacement?
The lifespan of your insulation depends on the insulation product you have. Lifespans can vary from ten to eighty years. If you are uncertain if your insulation is still effective, it is best to have one of our professionals come and check it out.
What are common signs that I need insulation replacement?
Continuously running HVAC system – If your heating or air conditioning unit needs to run constantly in order to maintain your set temperature, it's a good sign that your current insulation may be failing.
Drafts – If you feel cool drafts in your home when windows are shut, there may be a problem with your insulation.
Wet insulation or mold – Insulation is one place that is common for mold to grow. At ARC Insulation, we offer insulation that is mold-resistant. It also helps reduce mold by absorbing moisture and redistributing it, allowing walls to dry efficiently.
What is the best type of insulation?
At ARC Insulation, in most cases we have found that cellulose insulation offers many benefits such as:
Improved thermal efficiency
Fire resistance
Mold resistance
Pest resistance
Sound dampening
For answers to any other questions about insulation replacement, call us at ARC Insulation.