No one wants to see mold growing on their walls, but when there's excess moisture, this problem can develop. Inspecting on your own is an option, but it is never the best one. It's important to follow the right safety precautions and the right procedures. It makes more sense to hire a company that handles mold inspections; that way, the problem can be identified, and you can start the remediation process ASAP.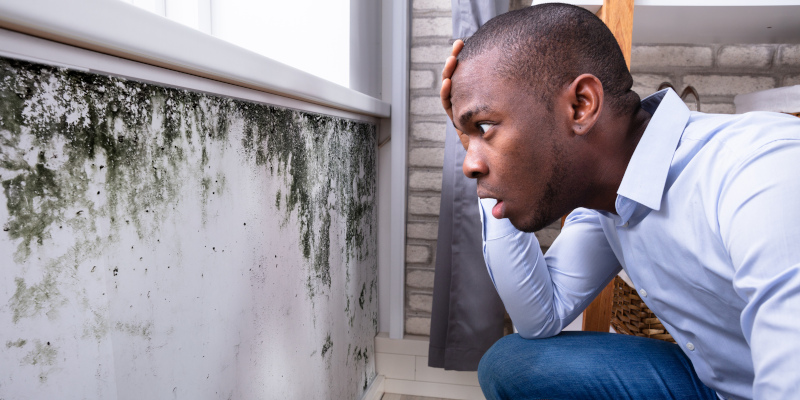 Mold Impacts Indoor Air Quality. If you're allergic to mold, it's best to stay away from it. And if you're experiencing health issues and think that it's from mold, it's better to address the problem sooner than later. Mold also has a distinct, musty smell that is hard to miss.
Types of Mold. You might think that mold is traditionally black, but it can also be green, white, and even orange. You might see it growing on walls, in basements, in attics, and on your exterior siding. White mold is in the early development stage and is easier to remove. Fortunately, most mold is non-toxic and harmless. But without inspection and treatment, the mold is likely to grow.
What About Mold Remediation? At ARC Insulation, we specialize in mold inspection and remediation. We can analyze the mold and let you know what you have growing. If it is a health concern, we will act quickly to resolve it, so you can continue having full use of your property.
If your home or business has signs of mold and mildew, do not hesitate to call our team of professionals at ARC Insulation to set up a mold inspection appointment.