A residential or commercial energy audit is a wise investment because it can save you up to 30 percent on energy costs. They are designed to zero in on areas that are wasting energy and show where other inefficiencies are present. With this knowledge, you can correct the problems and reduce your monthly bills. And besides that, you'll feel warmer or cooler when you need to. What is involved in an energy audit?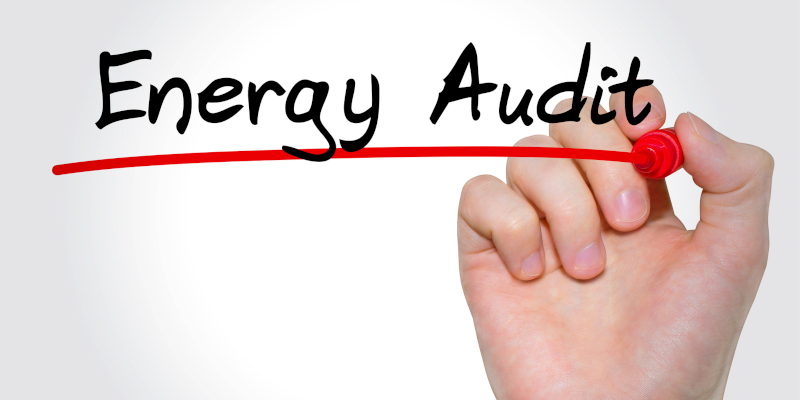 Checking your HVAC system and ducts: Checking ducts for leaks is part of an energy audit, and this is usually done with a pressure test. Affected components of HVAC systems are often found in basements, crawlspaces, and attics.
Pinpointing drafts: You might already know where the worst drafts in your home or office are, and some of the likeliest culprits are fireplaces and doors. A blower door test can help uncover these problems.
Window inspection: A large percentage of heat gain and loss comes from windows that need caulk or weatherstripping.
Checking insulation: Insulation should be looked at to see if it was installed properly or needs to be replaced. We will inspect your attic, basement, crawlspace, and anywhere else necessary to get the complete picture.
Analyzing energy usage: Looking at energy bills to review usage rates and costs can be very eye-opening.
At ARC Insulation, our energy auditors can come to your home or office and do a comprehensive walk-through to find problem areas and analyze your energy usage. We can assess your HVAC equipment, windows, and doors and make recommendations to improve efficiency and save you money.