Basement insulation isn't always installed in every home, but when it is, it is extremely beneficial to the homeowners. There are many wonderful benefits of basement insulation. Once you have your basement insulated, you will be wondering why you took so long to have it done. Below are some of the top benefits of basement insulation.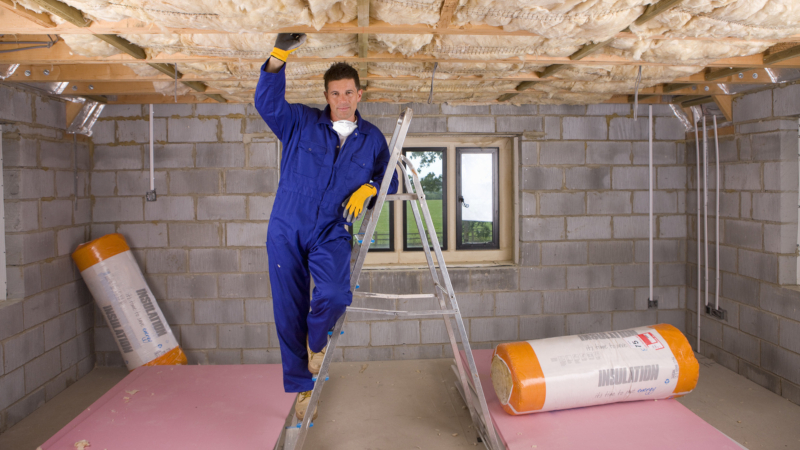 Warmer – When you have proper insulation installed in a basement, you are able to not only keep the basement warmer, but also the other areas of the home, especially the first floor. Basement insulation helps to keep air coming in or out of the walls through gaps or cracks in the walls.
Local codes – Depending on where you live, you may have to insulate your basement to keep up with code compliance.
Ground Moisture – Moisture can enter your home through the basement walls. Moisture in a home is never a good thing. You can help to prevent ground moisture from creating problems in your home by having your basement insulation done properly.
Higher Home Value – When you have your basement insulated, your home value will increase. An insulated basement increases a home's resell value and makes it more desirable to future purchasers.
The benefits of an insulated basement make the time and cost of having it insulated worth it. You will not be disappointed in your newly insulated basement. If you are ready to have your basement insulated or you have further questions, please give us a call at ARC Insulation.