A home energy audit looks at your home and determines where your home is wasting energy. It will tell you how much energy your home is using and where you can improve your home to make it more energy efficient. There are many benefits to having a home energy audit. Some of the benefits are discussed below.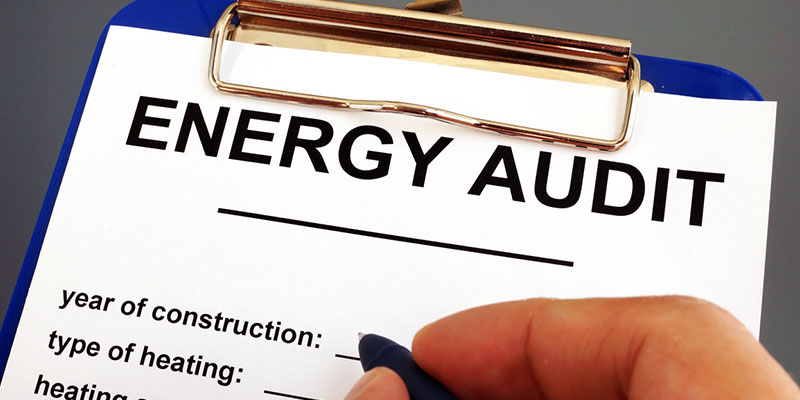 Health and safety – An energy audit will show you where unwanted air leaks and potential moisture are located. Eliminating moisture in your home can help individuals with allergies and asthma live a healthy life.
Energy usage – An energy audit will explain to you how you are using energy in your home. Knowledge really is power. When you know how your energy is being used, you can make adjustments to your home or lifestyle to improve your energy usage.
Personal comfort – By understanding your home energy usage, you are able to control your environment even more. Your HVAC system is able to run more efficiently, which will increase your comfort as well as reduce your energy bill.
Increased home value – An efficient home is sought after by homebuyers. When your home is more efficient, the value of your home will increase.
A professional energy audit includes an analysis of your behaviors, how many people live in your home, what rooms are used, past energy bills, a blower door test, and thermographic scans. Here at ARC Insulation, we have completed countless home energy audits. We are highly experienced and are confident that we can provide you with a complete and personal audit of your energy usage and waste.